Yvonne Hernandez Friedman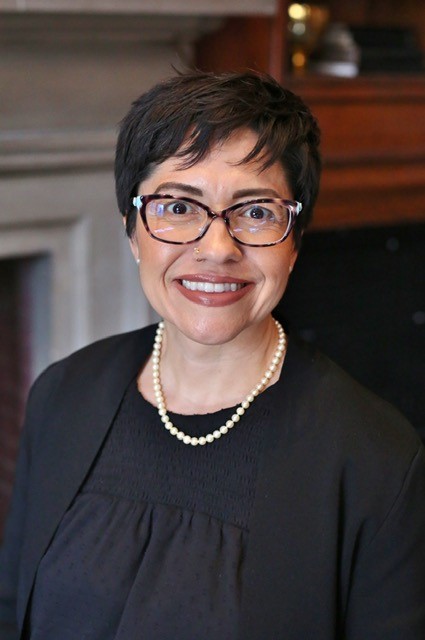 A first-generation college graduate, Yvonne Hernandez Friedman currently serves as the Vice President for Student Affairs at Coastal Carolina University.  Her previous position was the inaugural assistant vice president of student engagement at the University of Houston-Clear Lake. Among her responsibilities has been implementing a student engagement program that promotes equity/inclusion, leadership, and involvement across four areas: scholarship and academic achievement; social responsibility; community engagement; and career development.  Yvonne's background includes working at the University of California-San Diego from 2014-2021, including six years as the associate director of residential success and community development. From 2005-2014, she was employed in student affairs at San Diego State University, where she served as assistant director of student life, assistant director for student and staff development, academic coordinator, and residence hall coordinator.
A formally trained life and career coach, Yvonne earned both a bachelor's degree in political science and an M.Ed. in higher and postsecondary education from Arizona State University, and a Ph.D. in educational equity and social justice from Claremont Graduate University in California.