Partnerships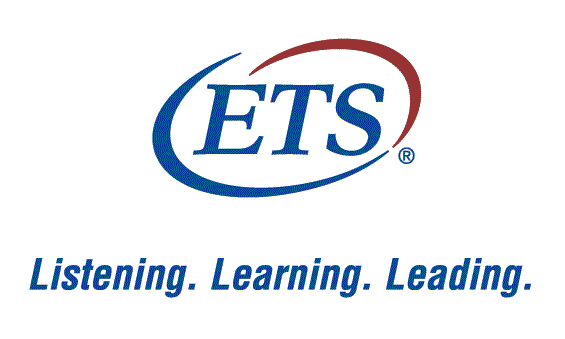 Educational Testing Services' (ETS) team of analysts and researchers support CMSIs' endeavor to collect current data on MSIs.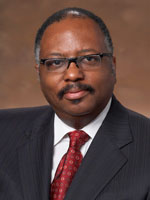 Michael Nettles, Senior Vice President and the Edmund W. Gordon Chair of Educational Testing Service's Policy Evaluation & Research Center (PERC), leads the partnership between CMSI and ETS. Michael has a national reputation as a policy researcher on educational assessment, student performance and achievement, educational equity, and higher education finance policy. His publications reflect his broad interest in public policy, student and faculty access, opportunity, achievement and assessment at both the K–12 and postsec­ondary levels.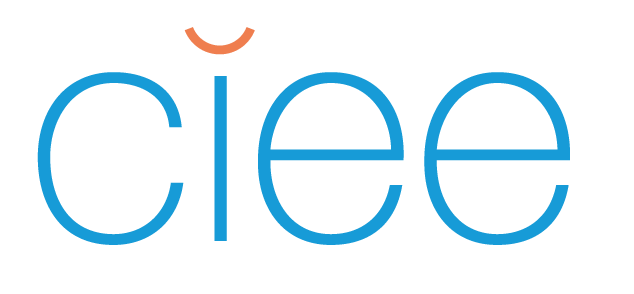 A nonprofit, nongovernmental organization, CIEE is the world leader in international education and exchange. For more than 65 years, CIEE has helped thousands of people gain the knowledge and skills necessary to live and work in a globally interdependent and culturally diverse world by offering the most comprehensive, relevant, and valuable exchange programs available. We work with CIEE to bring study abroad opportunities to more MSI students.

The Institute for Recruitment of Teachers (IRT) addresses the lack of diversity in the nation's teaching faculties by recruiting outstanding students of color and other scholars committed to diversity, counseling them through the graduate school application process, and advocating for sufficient funding for advanced study. IRT graduates have enjoyed remarkable success securing jobs as K-12 teachers, counselors, and principals, as well as professors, university administrators, and leaders. We work with IRT to assist students participating in the MSI Weekend with their college applications.

The Human Rights Campaign represents a force of more than 1.5 million members and supporters nationwide. As the largest national lesbian, gay, bisexual, and transgender civil rights organization, HRC envisions an America where LGBT people are ensured of their basic equal rights, and can be open, honest, and safe at home, at work, and in the community. We work with HRC on programs related to LGBTQ students on MSI campuses.

Noodle helps you make decisions about your education. Whether you're looking for a preschool, college, tutor, or learning resource, we provide the expert advice and comprehensive data you need to find the right path.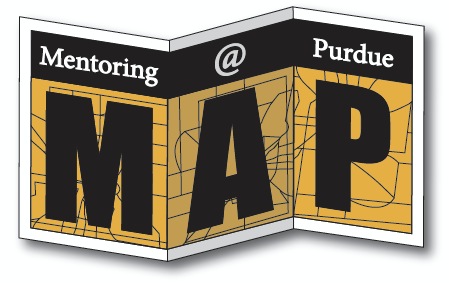 Mentoring @ Purdue (M@P) is an initiative aimed at increasing the number of women and underrepresented minorities pursuing STEM-based agricultural and life science graduate degrees in the Purdue University College of Agriculture. M@P works to promote, build, and enhance the mentoring experience between faculty and women and underrepresented minority students through engaging partners throughout Purdue University, educating faculty on effective strategies for supporting women and URM students, and collaborating with agricultural and life science industry organizations to gain insight on the human capacity development of tomorrow's leaders in agriculture. Through partnerships with 1890 Historically Black Land-Grant Universities, M@P is also working to build a pipeline of talent to Purdue University to pursue graduate degrees in the College of Agriculture. For more information on M@P, please visit https://www.asec.purdue.edu/map/

The Whether is a recruitment marketing platform that helps university recruiters build and nurture diverse talent pipelines. It recommends diverse candidates to employers through employer-generated career content that is targeted to students based on their soft-skills, strengths, and values. Our values-based approach and automated content marketing engine saves companies 75% of recruiting spend while personalizing the candidate experience at scale. Based in St. Louis, we're on a mission to scale career education for all college students and make recruiting them easier. For further information about the Whether, please visit check.thewhether.com.