Wayne Knox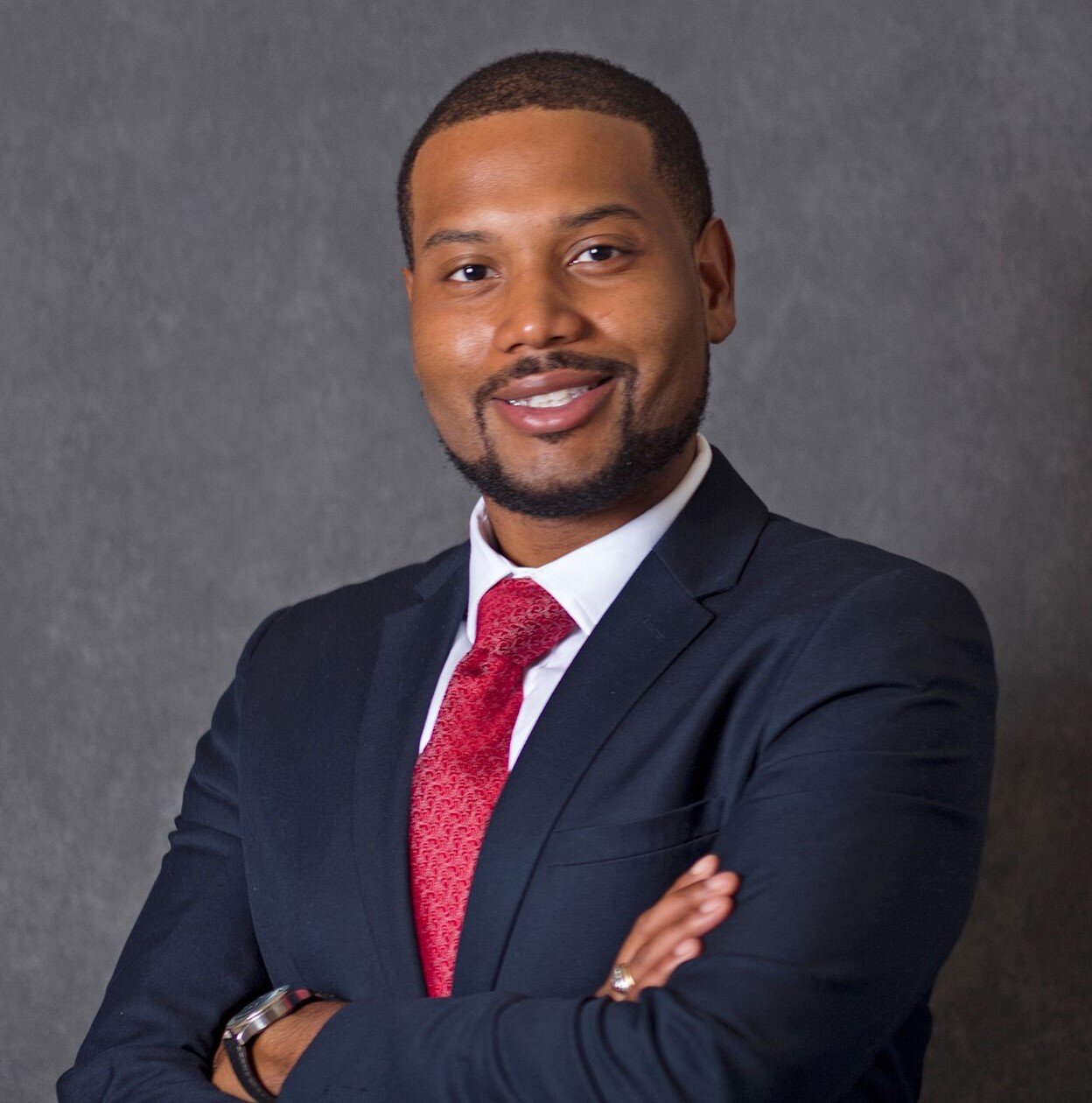 Wayne Knox is the Vice President & Chief Operating Officer at Huston-Tillotson University in Austin, Texas. He oversees the core operational functions of the university - the Division of Enrollment Management, the Division of Student Affairs, Intercollegiate Athletics, Facilities Management, Central Services, Campus Safety, Dining and the Office of Information Technology. Additionally, Wayne is the primary liaison for the 28-member Board of Trustees. He chairs several committees on campus whose charters are to enhance the culture and climate of  the university. Wayne has been actively involved in shepherding the university through an array of innovative strategies.  
In addition to serving on the President's Cabinet, Wayne is an adjunct faculty member, teaching the concepts and theories of leadership to a first-year male cohort. He also served as campus advisor to two student organizations: Delta Chapter of Alpha Phi Alpha Fraternity, Inc., and King's Men. Both of these organizations were established to develop and  cultivate the leadership talents and abilities of young men on college campuses. Throughout his career, he has served as a senior administrator for both private and public universities, overseeing/executing high-impact and high-exposure projects for an array of organizations, across diverse student bodies. Prior to joining Huston-Tillotson University (HT), Wayne was the Planning and Community Relations Manager for the Department of Safety & Security at the University of Chicago, a District-Wide IT Project Manager for City Colleges of Chicago, and Special Assistant to the Vice President & Chief Financial Officer at Central State University.  Wayne is an active member of the community with leadership positions in several civic/social organizations. Wayne is a proud member of Alpha Phi Alpha Fraternity Inc. and the 100 Black Men of Austin; he serves on an array of committees. 
Wayne holds a B.S. degree in Business Administration with a concentration in Finance from Central State University (Wilberforce, OH), and a Masters of Public Administration degree in International Public Management from DePaul University (Chicago, IL).