Tonia Perry Conley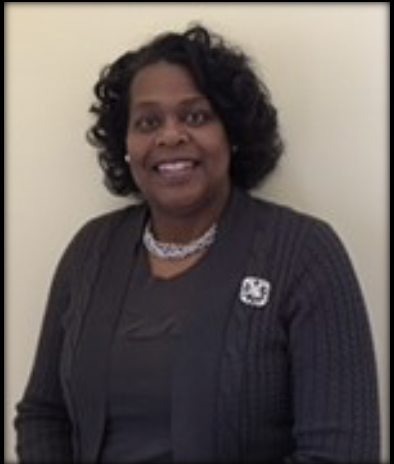 Tonia Perry Conley, affectionately known as "Dr. C." serves as Campus Dean at Mercer County Community College. She has a plethora of experiences at various universities and levels; serving as Campus and Academic Affairs Director and dissertation faculty member in the School of Advanced Studies, Executive Director of Student Academic Success & Retention Centers, and Principle Investigator for TRIO Portfolio programs.   
Tonia holds a Ph.D. in Educational Leadership and Administration from Delaware State University, a B.A. from Spelman College, and master's degree from Eastern University. Her research interests include: Academic achievement gaps in secondary education; post-secondary degree completion rates among minorities at Historically Black Colleges Universities vs. Predominately White Institutions; and the variance of post-secondary degree completion along racial divides. She is a motivational speaker for Leadership, and enthusiastic presenter on such topics as Minorities and the Doctorate: Keeping Minorities in the STEM Pipelines; "Preparing for College: Making the Transition;" and The Relationship of Risk Factors on Post-Secondary Degree Attainment in Institutions along Racial Divides.
A passionate researcher and writer, Tonia a member of the Center for Leadership Studies and Educational Research hub, Tonia's blog posts is a six-part series entitled: "#All Lives Matter: An Educational Perspective."