Timothy E. Sams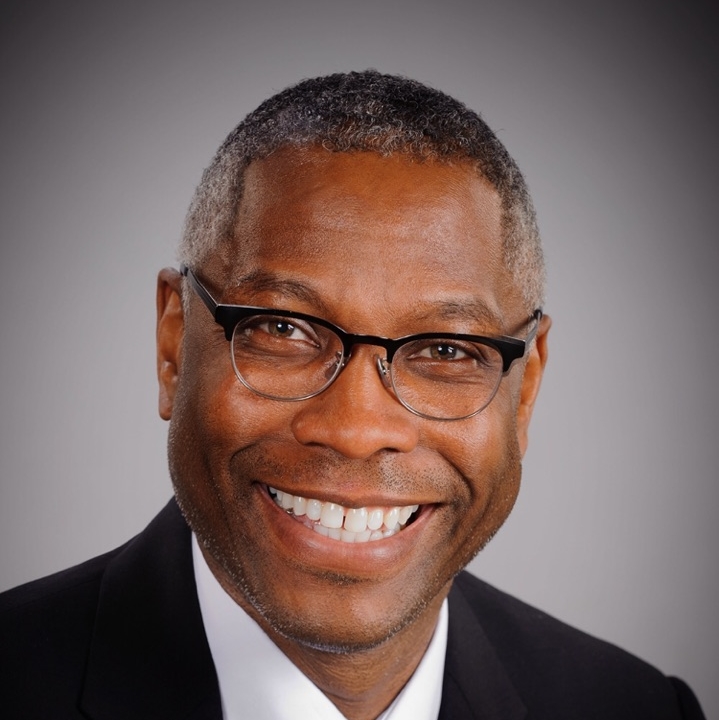 Timothy E. Sams has more than 27 years of progressive leadership in higher education. He is the Vice President of Student Affairs at Prairie View A&M University, where he is responsible for student engagement, residential life, student services, international student services and the Student Health Center.
Prior to Prairie View, Timothy was Senior Vice President for Student Development at Morehouse College, with a portfolio that included, the MLK Jr. Chapel, campus safety, athletics and career services. He was the Vice President for Student Life at Rensselaer Polytechnic Institute where he was responsible for the management of athletics, student leadership, international student affairs, and student records among other areas. Before RPI, Timothy was associate dean at the new Abu Dhabi campus of NYU. There, he developed and implemented programs including judicial affairs, student services, spiritual life, dining services, intercultural affairs, and counseling. Prior to joining NYU, he worked for 12 years at Swarthmore College, serving as assistant dean of the college and director of the Black Cultural Center. He was at Williams College as the Director of the Multicultural Center. In 1991 he began his career in higher education at the College of St. Rose as Coordinator of Minority Student Services.
Timothy holds a bachelor's degree from Union College, a master's degree from the University at Albany, New York and a Ph.D. from Temple University.