Tierney J. Bates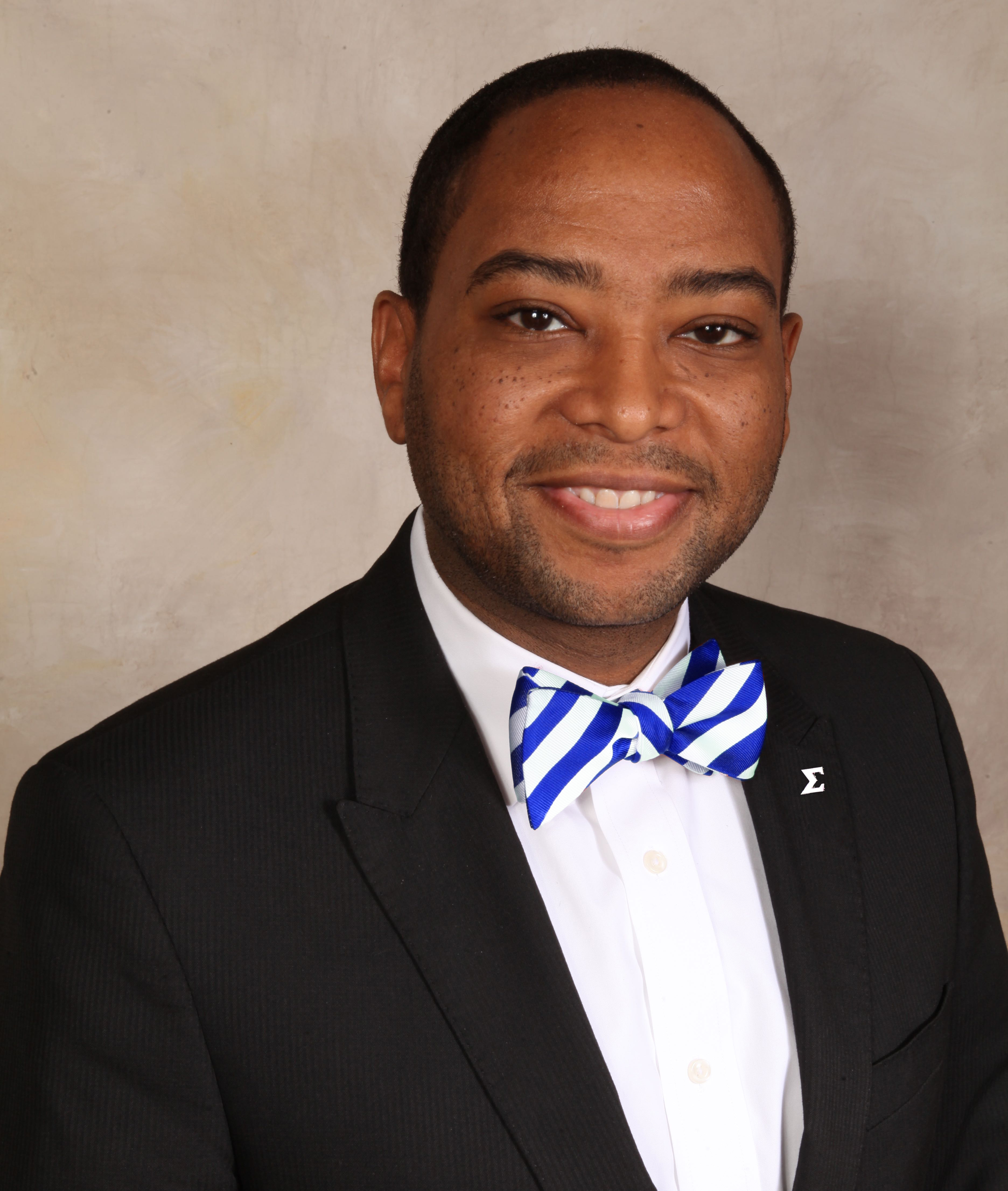 Tierney J. Bates is the Assistant Vice Chancellor for Student Affairs at North Carolina Central University.  Reporting to the Vice Chancellor of Student Affairs, while providing leadership, vision, and planning for multifaceted operations that serve the North Carolina Central University campus community. He is responsible for the academic strategic implementation and programmatic initiatives with oversight and responsibility that includes leadership of more than six direct reports, 40 full-time professionals, and 80 student employees with overall budget of $3 million. Oversight departments include: Student Engagement and Leadership, New Student Orientation and Family Programs, Career Services, Diversity & Inclusion, Student Affairs Assessment and Staff Development, Student Affairs Fundraising, Campus Transportation, Student Union, and Student Affairs Marketing and Communication.
He has worked in many roles supporting diversity and inclusion at institutions of higher learning and corporate America in the Knoxville, Nashville, and Louisville communities. His work has garnered him a Chancellors Citation Award, Knoxville Business Journal Top 40 under 40 award, American Express Emerging Leader Award. Named by Urban Voice Magazine 2010 Upcoming Leader and a Nashville New Leaders Council 2013 Fellow. He has also served on 5 major community boards, including the Urban League and United Way.
Bates is from Cleveland, Ohio and received his B.A. in Mass Media Communications with a minor in African American History from the University of Akron, and his M.A. in Higher Education Administration from the University of Akron. He also holds an M.B.A. from Bryan College. Mr. Bates is a member of Phi Beta Sigma Fraternity, Inc., the National Association of Student Personnel Administrators (NASPA), the American College Personnel Association (ACPA), and the National Black MBA Association (NMMBAA).