Tierney J. Bates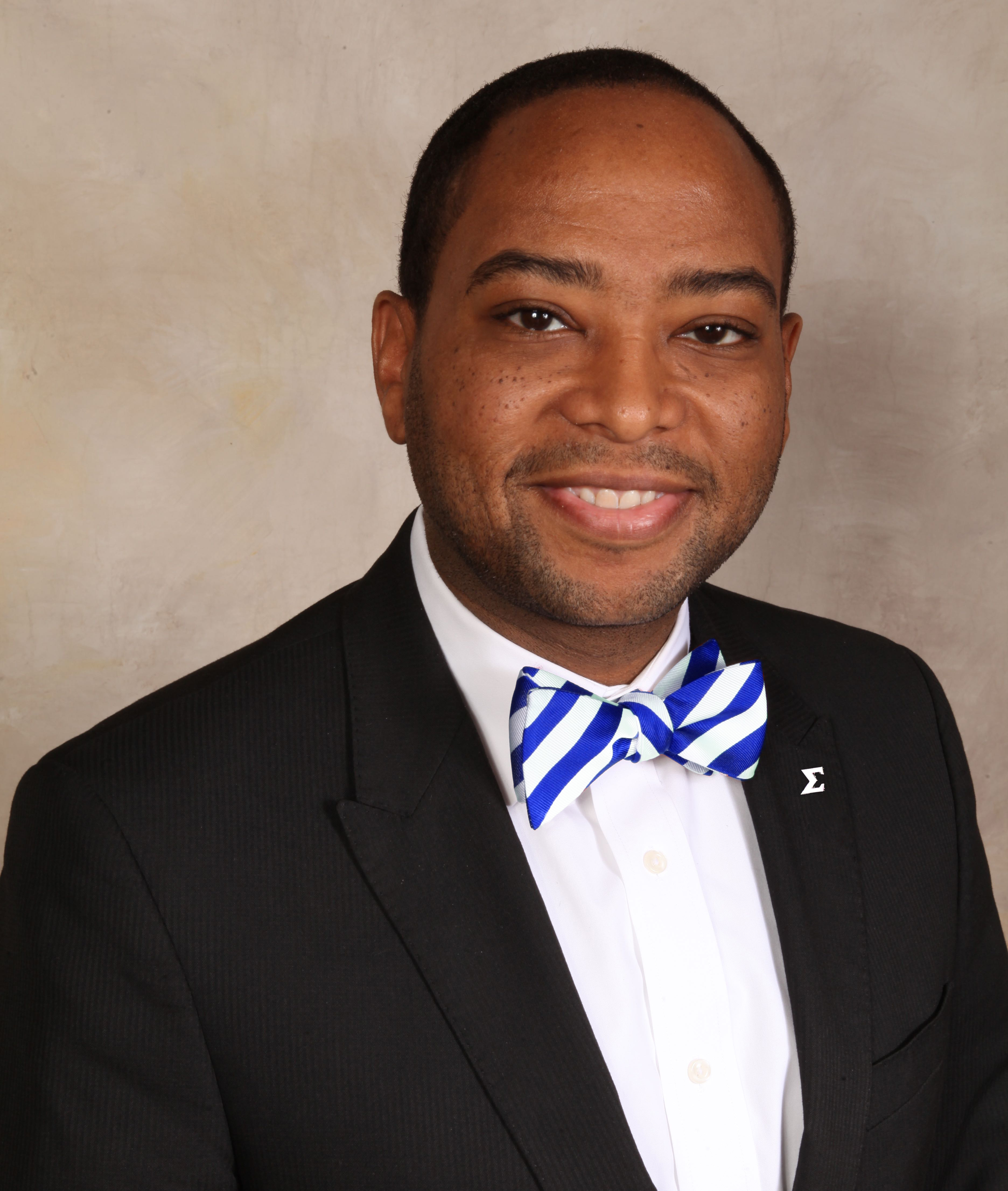 Tierney J. Bates has established himself as national thought leader, speaker, networker,
career coach, innovator, and voice on diversity, equity, inclusion, and GENERATION NOW! He
has given over 180 keynote talks, presentations, and workshops. With over 20+ years in higher
education, he has progressed from entry level to senior level administration providing leadership,
vision, and responsibility for strategic initiatives and solutions in student services, diversity &
inclusion, career services/workforce development, recruitment, and fundraising. He is currently
the Vice Chancellor for Student Affairs at the University of South Carolina Upstate and was
formerly at the University of North Carolina at Chapel Hill as Assistant Vice Chancellor for
Special Projects & Executive Director and has served in leadership roles at Virginia Union
University, North Carolina Central University, University of Louisville, University of Tennessee,
and Bowling Green State University.
He is also the founder and Chief Engagement Officer of The Bates Group LLC that is a premier
boutique consulting and education agency, specializing in working with higher education,
corporate industry, and nonprofits, the areas of focus include: Career Coaching & Development,
DEI Strategy, plans, and assessments, Equity, Diversity, Inclusion Training & Workshops,
Diverse Talent Searches, Speakers Bureau, Fundraising Consulting for Identity-Based &
Diversity fundraising needs.
Tierney is from Cleveland, Ohio and received his Bachelor of Arts in Mass Media
Communications with a minor in African-American History from the University of Akron, his
Master of Arts in Higher -Education Administration from the University of Akron, and his MBA
from Bryan College, and a Doctorate degree from Spalding University. He is a member of
Phi Beta Sigma Fraternity, Inc., The National Association of Student Personnel Administrators
(NASPA), the American College Personnel Association (ACPA), the National Black MBA
Association (NBMBAA), Southern Association of College Student Affairs (SACSA), National
Association of Colleges and Employers (NACE) 100 Black Men of Triangle East and a Prince
Hall Mason.