Stephanie Krah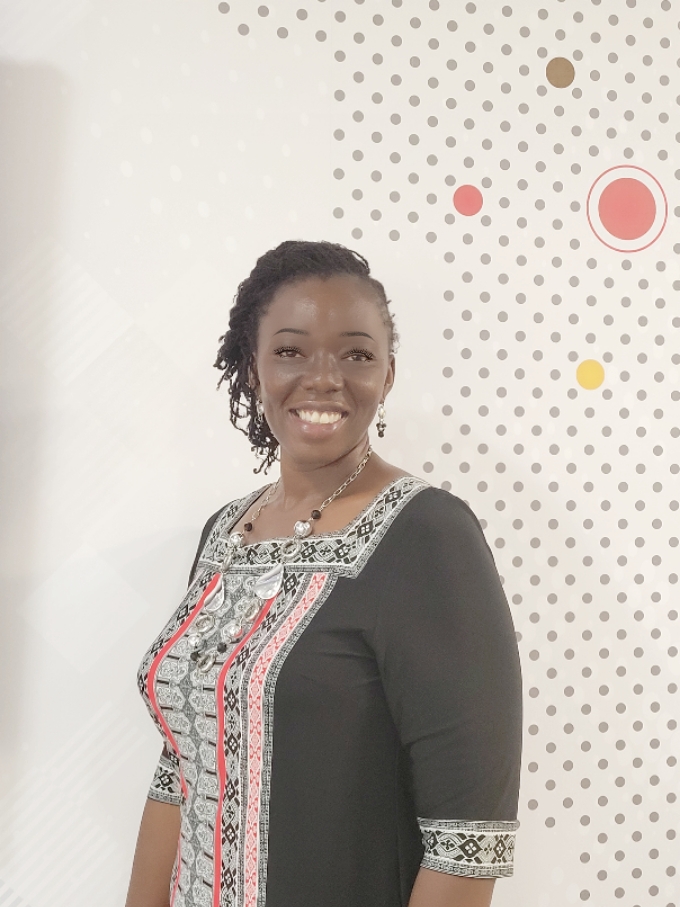 Stephanie L. Krah is the Associate Vice Chancellor for Advising and Student Success with City Colleges of Chicago. She is originally from Springfield, Ohio. Krah has over twelve fourteen years of experience in higher education having served as a Vice President for Student Affairs and Enrollment Management, founding Associate Dean of the University College both at Central State University and served as the Director of Retention at the University of Maryland Eastern Shore.
Krah attended the University of Toledo, where she received her Associates of Applied Science in Cardiovascular Technology and Bachelors in Exercise Science in 2005 and completed a Master's degree in Public Health from the Northwest Ohio Consortium for Public Health in 2007; and in 2013, she completed her Ph.D. in Higher Education Administration from Ohio University. Her dissertation focus was on The Social Identity Development of White Student at Historically Black Colleges and Universities.
Krah is committed to student development and engagement in academic and co-curricular programs; she has short and long-term strategic planning experience in the areas of Student Affairs, Enrollment Management, and Academic Affairs. She has earned numerous professional awards, presented at various higher education conferences and events, published in higher education journals, and is committed to teaching and research. Krah's passion is helping others achieve their dreams in life through helping them see their potential.