Stephanie Butt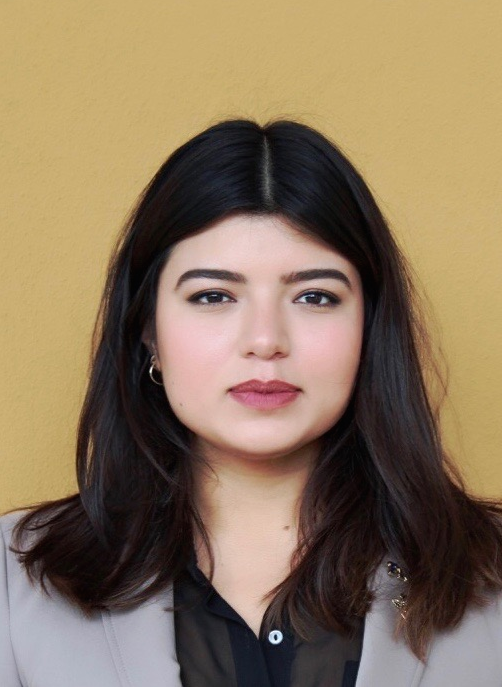 Stephanie Butt is a Peruvian-American student at Florida International University (FIU). Born in Miami, FL, she has spent her life living between her current area-of-residence, Miami, and her mother's hometown, Trujillo, Peru.
She is currently a double-major in International Relations and Philosophy, where she focuses on Critical Theory, Political Theory, and Social and Political Theory. Specifically, she researches how these theories have affected international foreign policy-making, and how foreign policy has affected stakeholders. Similarly, she has a strong interest in social justice, human rights, historical revisionism, and global politics. These interests reflect in her position as Vice-President in Sigma Iota Rho, the International Relations Honor Society chapter at FIU. Apart from this, she has interest in music, photography, cinema, and other arts. She furthers these interests through FIU's Student Media, where she works as a DJ at WRGP, the student-run radio station.
In the future, she wishes to intersect her interests with the social critique of political theory.