Sonya Okoli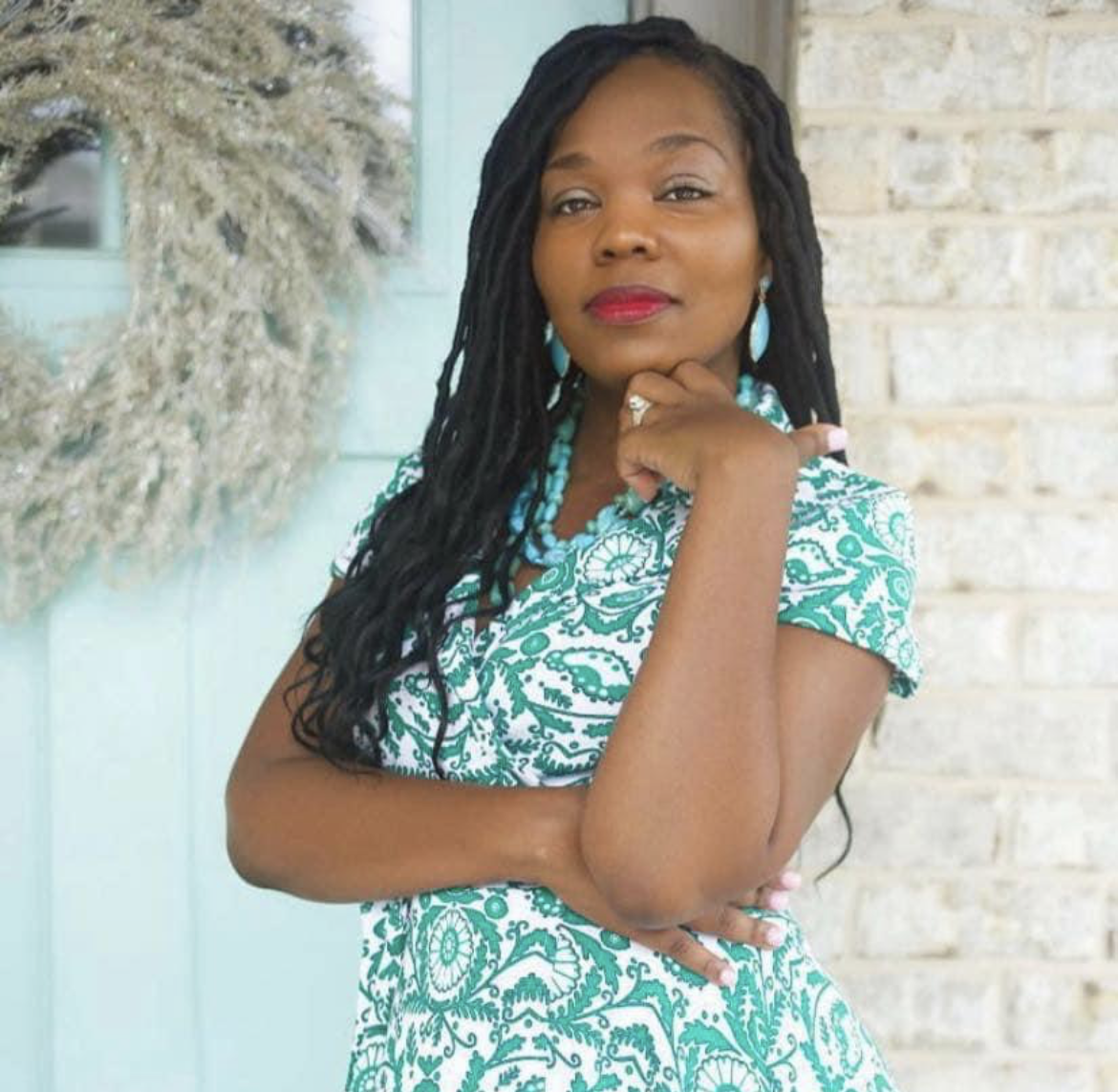 Sonya Shuler Okoli is an Assistant Professor of Higher Education Leadership at Clark Atlanta University. She received a Bachelor of Arts degree from Fisk University and completed her Postdoctoral studies in Multicultural and Diversity Studies in Educational Contexts at the University of Georgia.
Sonya's research is focused on the intersectionality of policy, politics, and social justice to uncover, elevate, and address societal inequities influencing the economic trajectory of children and families of color. Additionally, her research explores the systemic barriers families experience in accessing top-performing P12 schools and the community resources needed to support their children's pursuit to graduate college with employable skills.
As a scholar-practitioner and mother of three beautiful children ages 4, 9, and 12 bewildered by the disparities of access, Sonya commits her summers to mentoring youth from disadvantaged backgrounds on college and career planning. In addition, she has authored an affordable self-help book for working-class families titled Parenting for College: The Secret to Raising Children Who Graduate from Kindergarten and College. This book propelled her as a highly sought-after Education Correspondent, which led to her appearances on Cheddar TV, LBC (Leading Britain Conversations), and the Black News Channel. She also has Op-Ed article publications in The Atlanta Journal-Constitution and Atlanta Voice.
Sonya's mantra is "Education is the Greatest Equalizer for All Families," and she believes every child's future is our prerogative.