Sherlynn Howard Hall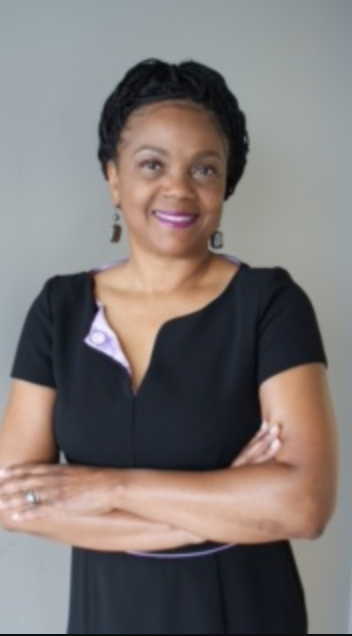 Sherlynn Howard Hall is Associate Dean of Arts, Sciences, and Technology at Panola College. Prior to joining Panola College, Hall served as Senior Vice President of Academic Affairs at Arkansas Baptist College (ABC). Serving as the ABC's Chief Academic Officer, Hall is charged with the oversight of four degree-granting divisions, the Center of Teaching and E-Learning, the J.C Oliver Library, Student Support Services, Athletics, Academic Assessment and the Adult Education and Testing Center.
Sherlynn earned a B.A. in Broadcasting from Southern University; an M.A. in Liberal Studies from Grambling State University; an Ed.S. in Educational Leadership from Northwestern State University; and a Ph.D. in Mass Communications and Media Arts from Southern Illinois University.