Saul Jimenez-Sandoval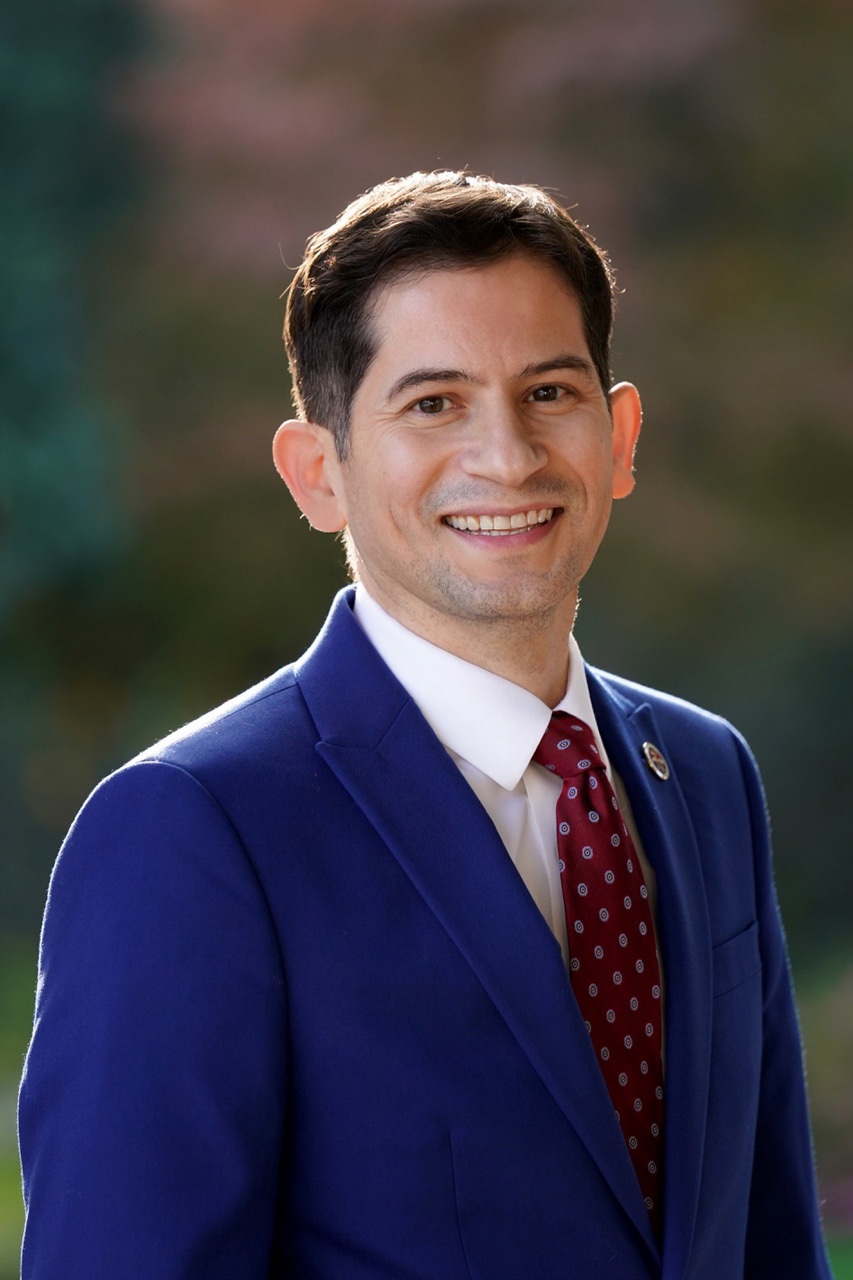 Saúl Jiménez-Sandoval immigrated to California as a young child, and grew up tending the family farm as a bilingual and bicultural individual.  He received his Ph.D. in Spanish and Portuguese from the University of California at Irvine, and participated in Cornell University's School of Critical Theory summer program. 
He perceives his role as Dean of Arts and Humanities as a deep commitment to empowering the multicultural students who will become tomorrow's leaders.  He believes that it is in the Arts and the Humanities that creativity meets eloquence of thought, a commitment to social engagement takes flight, and a vision for a greater understanding of our shared humanity comes into view. Indeed, the vision for a comprehensive and dynamic university education stems from advocating for a multifaceted curriculum:  one that produces a nursing major who is influenced by artistic expressions that are imbued with empathy; an engineer who understands our inherent appreciation for painting; or the business major who has internalized the ethical lessons philosophy espouses. 
As a scholar, Jiménez-Sandoval studies poetic discourses, Mexican literature, and Lusophone cultural productions.  His research is influenced by deconstructionist and post-colonial theories, as these afford a theoretical and metaphorical space in which to explore the being-in-process that is unconstrained by a stagnant ontology.  As he has seen first-hand the transformative power of learning, he envisions an integrated society nurtured by the quest for self-empowerment through education.