Sakinah Rahman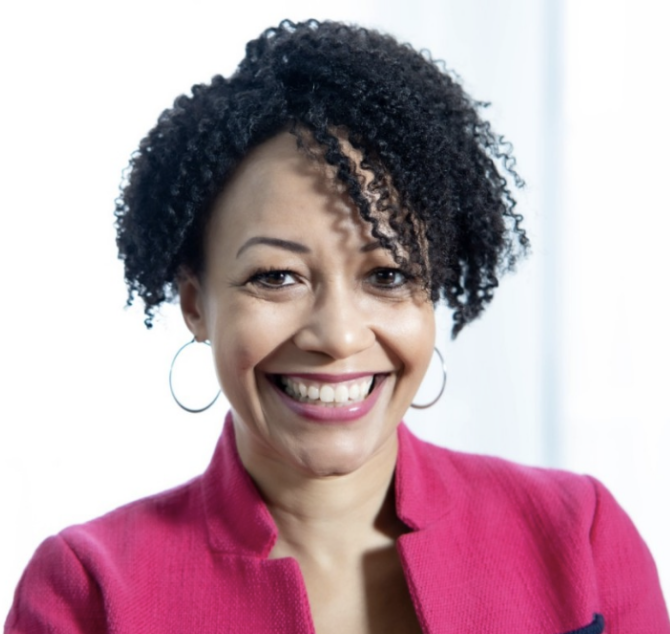 Sakinah Rahman is a nonprofit executive with 20+ years of financial, operational and risk management experience. Sakinah currently serves as Bryn Mawr College's Director of Administrative Services, managing the College's auxiliary operations and insurance programs. Prior to joining Bryn Mawr College, Sakinah served as the Philadelphia Parks Alliance's Chief Operating Officer. Sakinah's experience includes structuring tax-exempt bonds for nonprofit capital and cash flow financings as a commercial banker, investment banker and financial advisor.  
Sakinah's career has centered around telling the financial stories of nonprofits and empowering others to do the same. Sakinah is Founder and Principal of S3Rock Research, LLC. S3Rock is a research consultancy specializing in survey research and workshops for nonprofit Boards, including Understanding the Bottom Line: Demystifying Non-Profit Financial Statements and Analysis; Strategy Essentials: Tools for the Strategic Planning Process; and How to Achieve 100% Board Giving. 
Sakinah sits on the Boards of several nonprofits in Pennsylvania. She earned an M.B.A. from The Wharton School, University of Pennsylvania and a B.S. in Finance from Morgan State University.