Rowena Tomaneng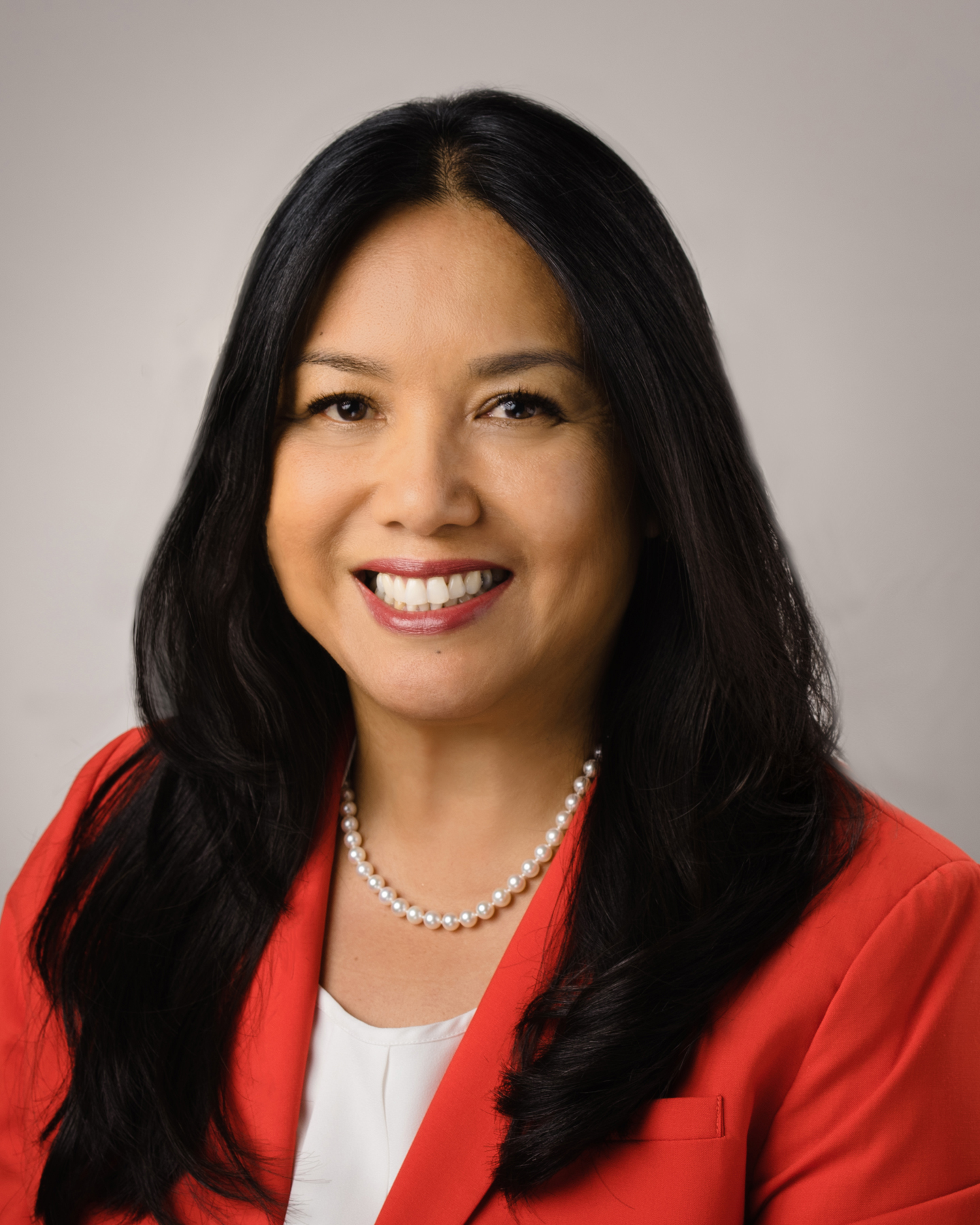 A first-generation immigrant from the Philippines and community college transfer student, Rowena M. Tomaneng has been a multicultural educator in the California Community Colleges for 25 years. Rowena is currently the President of San Jose City College (SJCC) in the San Jose-Jose-Evergreen Valley Community College District, which has dual designations as an Asian American Native American Pacific Islander Serving Institution (AANAPISI) and a Hispanic Serving Institution (HSI).    
Rowena's leadership centers on social justice, student equity, and community engagement. This has resulted in the collaborative prioritization of programs, including Learning Communities, that provide wrap-around student services and culturally responsive curriculum to African American, Latinx, and AAPI students who are first generation to college and low-income. She recently served as President of Berkeley City College in the Peralta Community College District from 2016-2020. There, she established the Berkeley College Promise and expansion of the college's first Undocumented Community Center.
Rowena also served multiple roles at De Anza College in the Foothill-De Anza Community College District from: tenured faculty; faculty director, dean of Language Arts; and associate vice president of Instruction. Major accomplishments include leading the nationally recognized AANAPISI project, IMPACT AAPI, and establishment of the then-Institute of Community and Civic Engagement. During that period, she also actively engaged in culturally focused local, regional, and national organizations, including leading advocacy campaigns for immigrant rights and police accountability.
Statewide and nationally, Rowena serves on the boards of the Chief Executive Officers of the California Community Colleges, Campus Compact California, Asian Pacific Americans in Higher Education, and the National Asian Pacific Islander Council. She is currently the co-Chair of Campus Compact's Community Colleges for Democracy and a member of the American Association of Community Colleges Commission on Diversity, Inclusion, and Equity.
In 2019, Rowena was recognized as Assembly District 15 "Woman of the Year" by Assembly member Buffy Wicks, for her service to the community. She was also selected as a Fellow for UC Davis's Wheelhouse Leadership Institute and has published in venues such as the Journal of Multicultural Perspectives and Overcoming Educational Racism in the Community College.
Rowena earned an Ed.D. in International/Multicultural Education with a concentration in Human Rights Education from the University of San Francisco, an M.A. in English from the University of California, Santa Barbara, and a B.A. in English from the University of California, Irvine.