Roshunda Harris-Allen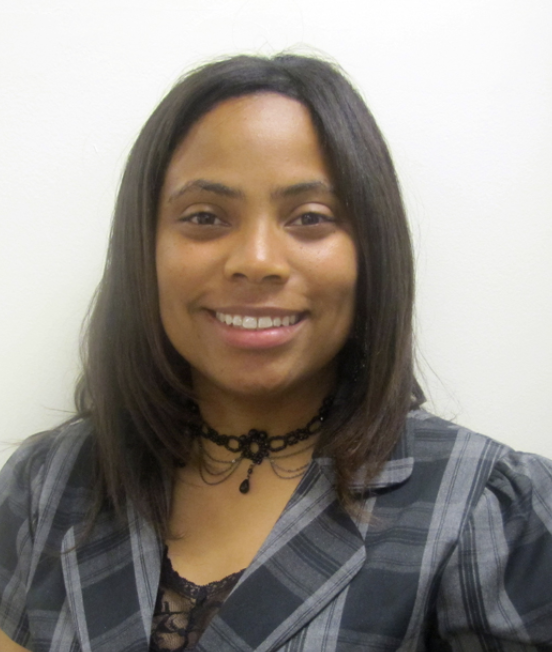 Roshunda Harris-Allen is a native of Detroit, Michigan and currently resides in Byram, Mississippi with her husband, Dorian Allen, and three children. She earned a B.S. in Elementary Education, an M.S. in Early Childhood Education, and Specialist Certification in Infant and Toddler Development. In May 2015, Roshunda earned her Ed.D. in Early Childhood Education at Jackson State University.

Currently, Roshunda is Assistant Professor of Education and Coordinator of Child Development and Master Degree Programs in the Division of Education, Supervision, and Instruction at Tougaloo College located in Tougaloo, Mississippi. Roshunda has worked in the field of education since 1999 and has an extensive educational background in PreK-16 education. Currently, she serves on the Board for Autism Mississippi and Lifestyle, Education, and Resource Services; is a member of Junior Auxiliary Byram-Terry, the Mississippi Association of Educators, the National Association for Educating Young Children, and the Higher Education Literacy Council; and a Mellon Faculty Grantee.

Roshunda's research interest focuses on how to provide effective professional development to early childhood educators or those enrolled in a PreK-16 academic setting, families, and the community in efforts to improve the quality of life for young children and help to demolish the "cradle-school-to-prison pipeline." Focusing on social-emotional development/restorative justice practices and early literacy, her goal is to develop a comprehensive curriculum for educators of young children to improve social competence and to enable children to become active learners and productive citizens.