Ricardo "Richy" Perez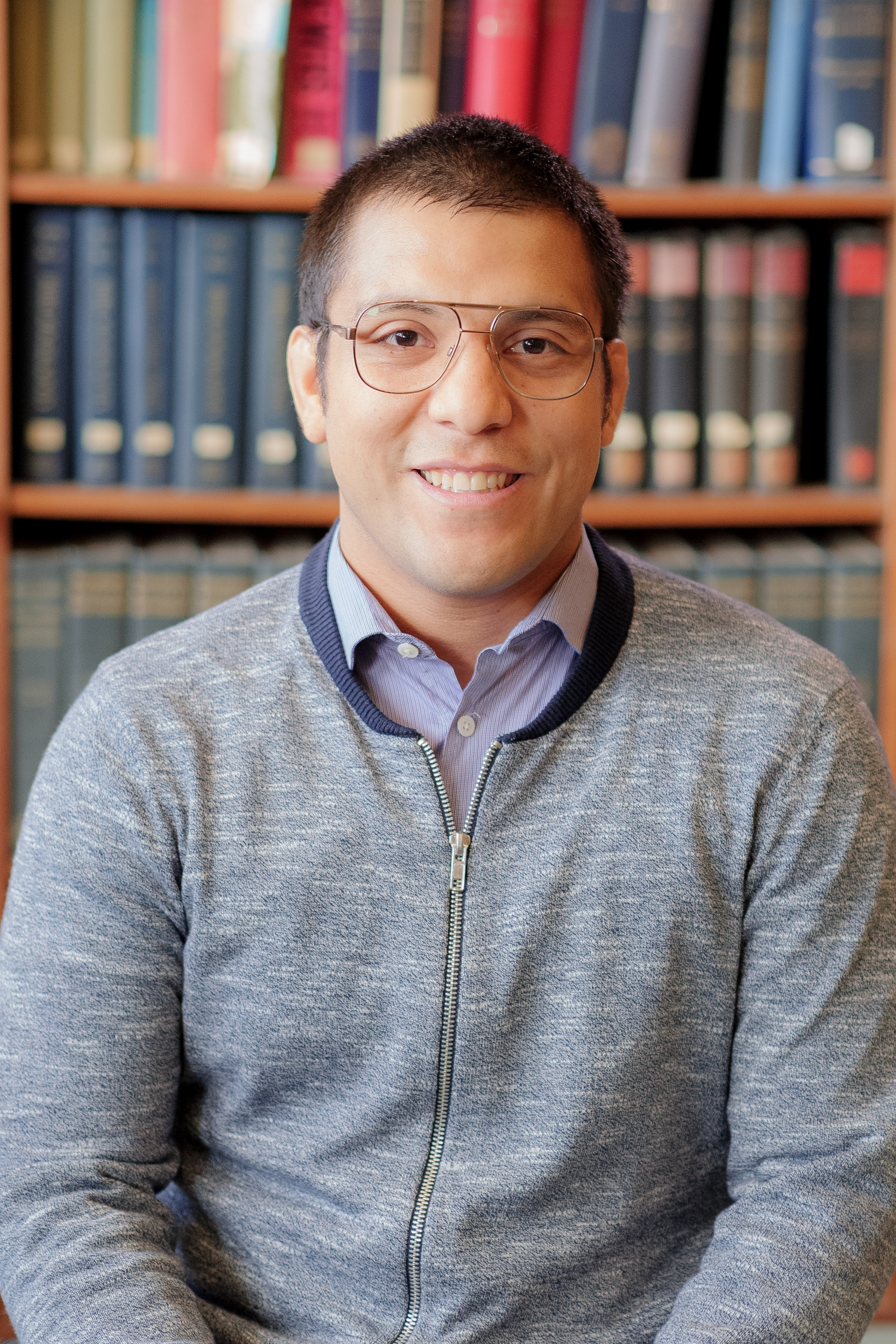 Ricardo "Richy" Perez was born and raised in the San Fernando Valley. He is a first generation Mexican-American junior at Califonia State University, Northridge (CSUN) majoring in General Sociology. His research interests include urban sociology, conflict theory, social justice, power dynamics, agency, and intersectionality.  
Along with various forms of activism, he is also a co-founder of  "Blatigenous," a social justice student organization at Pierce Community College that seeks to celebrate and respect the differences that make up multiracial America. With his help, this group has supported and organized activist rallies/events on campus addressing relevant contemporary social issues. 
Ricardo is a passionate artist and in his free time, he likes to create poetry, drawings, music, and peace through the gentle grappling martial art of Brazilian Jui-Jitsu.