Regina Dixon-Reeves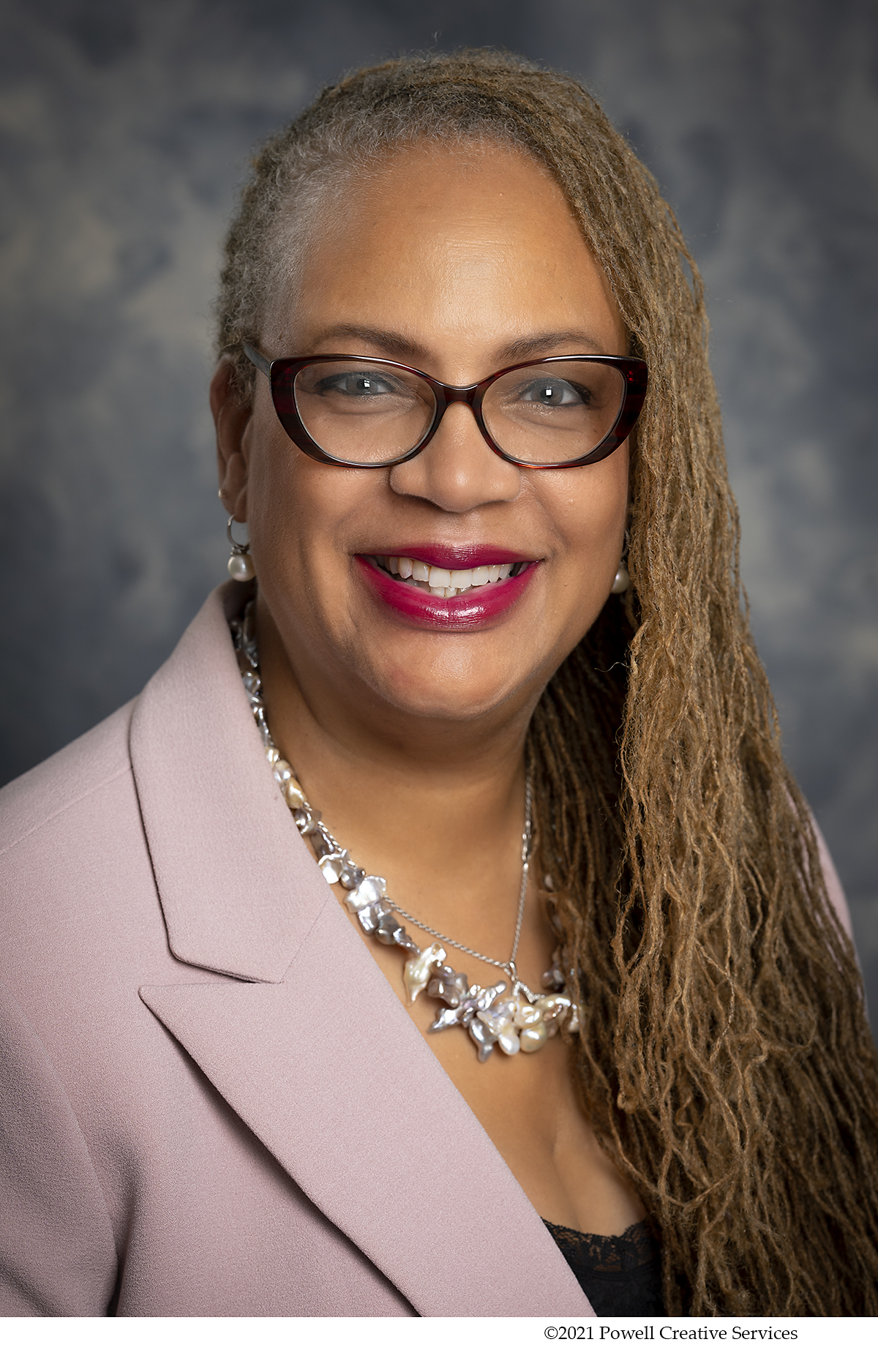 Regina Dixon-Reeves is Vice Provost for Diversity, Equity and Inclusion and Director of the Center for Inclusion and Diversity at the University of San Diego (USD). She is a champion for diversity and inclusion and is an accomplished scholar, author, and lecturer. Since coming to USD, she has developed several workshops and training sessions for faculty, students, staff, and administrative leadership teams, including the signature series – Thriving at USD. Thriving at USD is a set of 3 workshops that include Empathetic Listening, Courageous Conversations and Active Allyship.
Prior to coming to USD, she served as Assistant Provost at the University of Chicago from 2016 until 2021, when she joined the University of San Diego. Her many accomplishments include developing diversity best practices and programs for the Marine Biological Laboratory, implementing numerous academic leadership development and mentoring programs, overseeing the Leadership Alliance, and coordinating major events including the University's annual Martin Luther King Commemoration Celebration and the Diversity Leadership Awards.
Prior to joining the Office of the Provost at the University of Chicago, Regina served as the inaugural Executive Director for the Office of Diversity & Inclusion at the University of Chicago Medicine's Biological Sciences Division and the Pritzker School of Medicine. She has been awarded the prestigious James E. Blackwell Founders Award and the A. Wade Smith Award for Teaching, Mentoring and Service by the Association of Black Sociologists and has also served as chair of the Minority Scholars Committee of the Midwest Sociological Society.