Natalie Passov
Program Communications and Research Coordinator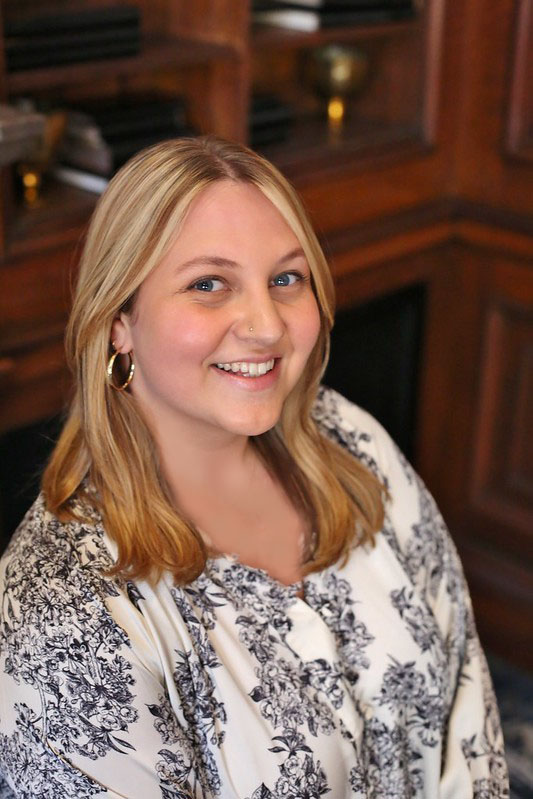 Natalie Passov serves as the Program Communications and Research Coordinator for the Rutgers Center for Minority Serving Institutions and the Samuel DeWitt Proctor Institute for Leadership, Equity, and Justice. In her role, she meaningfully contributes to the programs, communications, and research efforts to support and amplify the missions of the Center and the Institute.
A native of Boston, Massachusetts, she is a graduate of the University of Massachusetts Amherst, where she obtained a B.A. in Women, Gender, and Sexuality Studies and Communication, as well as a certificate in Nonprofit Operation. Natalie is an advocate for K-12 and postsecondary education reform through a lens of equity and justice and continues to fight for this in her personal and professional life. 
Contact Natalie at natalie.passov@gse.rutgers.edu.