Na'Taki Osborne Jelks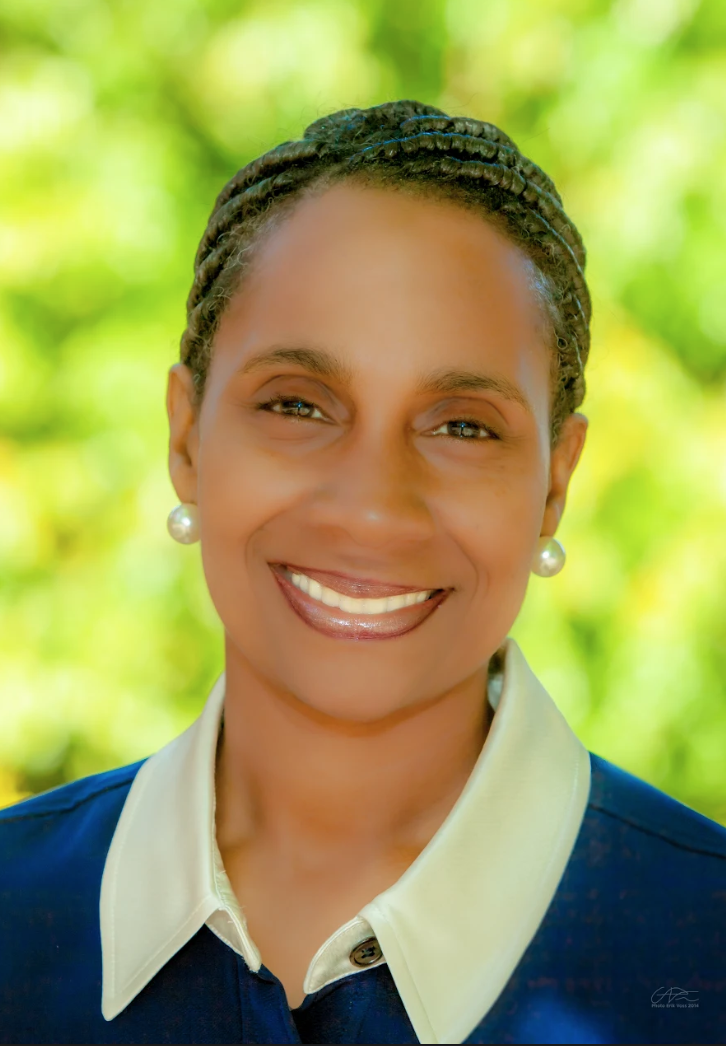 Na'Taki Osborne Jelks is an Assistant Professor in the Environmental and Health Sciences Program at Spelman College in Atlanta, GA. As an environmental health scientist, Na'Taki develops, implements, and evaluates community-based initiatives that empower low-income and communities of color to reduce exposure to environmental health hazards and improve health and quality of life. Currently, she investigates urban environmental health disparities, cumulative risk assessment, and the connection between urban watersheds, pollution, the built environment, green space, and health.  She also explores how vulnerable communities can engage in citizen science activities to monitor local environmental conditions, reduce the existence of and exposure to environmental hazards, and develop effective community-based interventions that revitalize toxic, degraded spaces into healthy places.

Na'Taki studied Chemistry and Civil and Environmental Engineering at Spelman College and the Georgia Institute of Technology respectively before earning a Master of Environmental and Occupational Health degree at Emory University and a Ph.D. in Environmental Public Health at Georgia State University.
Na'Taki was recently appointed to the National Environmental Justice Advisory Council (NEJAC), a federal advisory committee that works to integrate environmental justice into the Environmental Protection Agency's programs, policies and activities as well as to improve the environment or public health in communities disproportionately burdened by environmental harms and risks.  She spent the last two years as a Visiting Assistant Professor of Environmental Health in the Department of Public Health at Agnes Scott College and served as Founding Director of Agnes Scott's new graduate certificate program in Evaluation and Assessment Methods.