Mautra Jones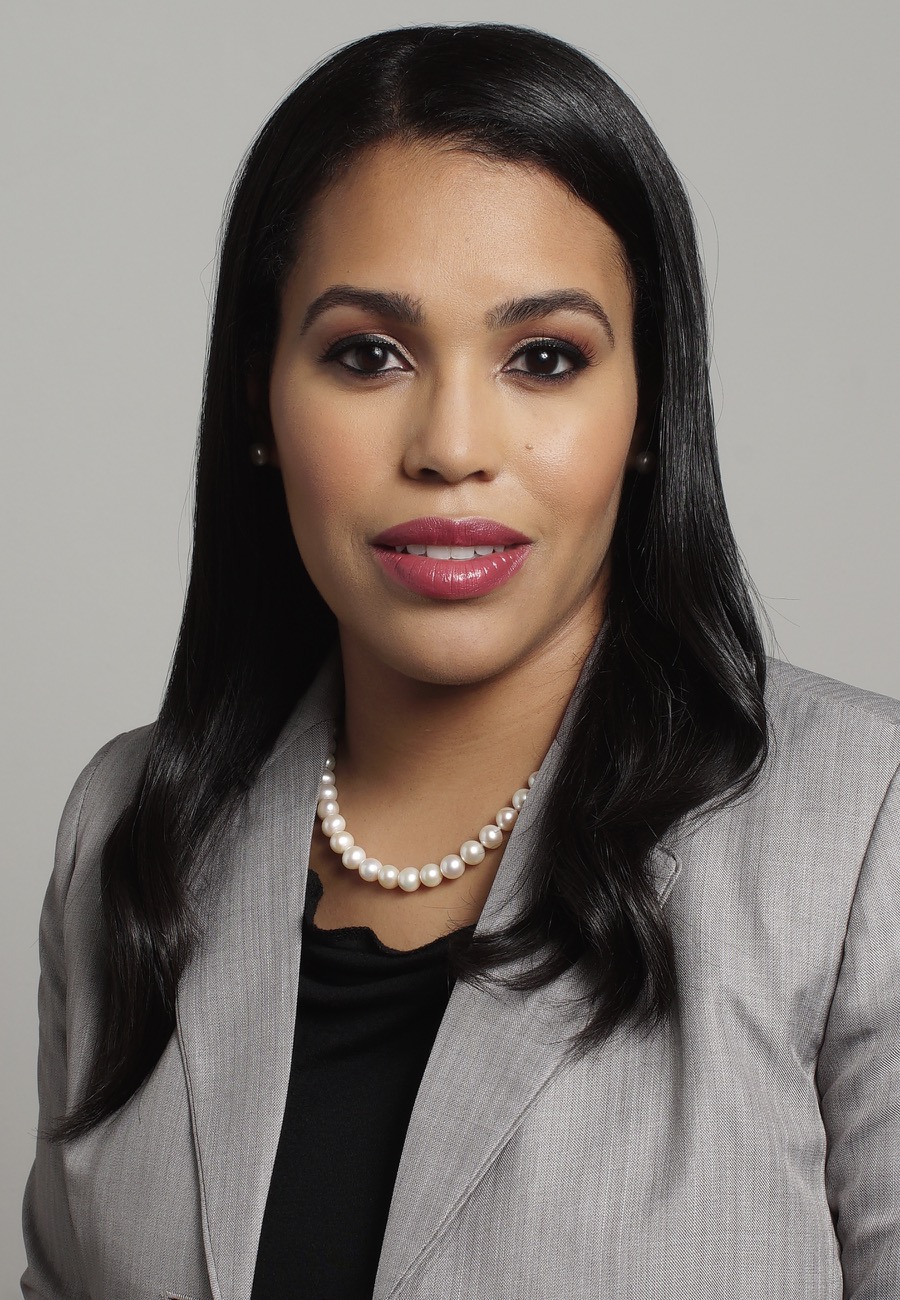 Through her educational, community, and organizational experience, Mautra Staley Jones is known as one of Oklahoma's youngest thought leaders. She advances and elevates each institution she touches. Mautra serves as Vice President for Institutional Advancement and External Affairs at historic Langston University (LU). She is also executive director for the LU Foundation.
Married to United States Magistrate Judge Bernard M. Jones II, with three children—Bernard ("BJ"), Kennedy, and Brendan—Mautra holds a B.A. in Journalism, an M.B.A, and is currently pursuing her Ed.D. at Vanderbilt University.
She has been appointed by Governors Kevin Stitt and Mary Fallin as a board director for the Office of Juvenile Affairs, a commissioner on the Oklahoma Merit Protection Commission, and served as a member of the Oklahoma standards steering committee. OKC Mayor David Holt recently appointed her to the Civic Center Foundation board.
Mautra has held numerous offices with philanthropic and civic groups, earning multiple accolades within a broad assortment of agencies. The 2018 Women of Color Expo named her Woman of the Year.  She has been recognized as an Achiever Under 40 by The Journal Record, OKC Biz, and Oklahoma Magazine. She has served as a board director for Rotary Club 29, the Oklahoma County Bar Auxiliary, Black Liberated Arts Center, Inc., and Metro Technology Centers Foundation. She is a member of Alpha Kappa Alpha Sorority, Inc., the board of advisors for the Greater Oklahoma City Chamber of Commerce; a Salt and Light Leadership Fellow and a graduate of Leadership Oklahoma City, Class XXIX.