Mauriell Amechi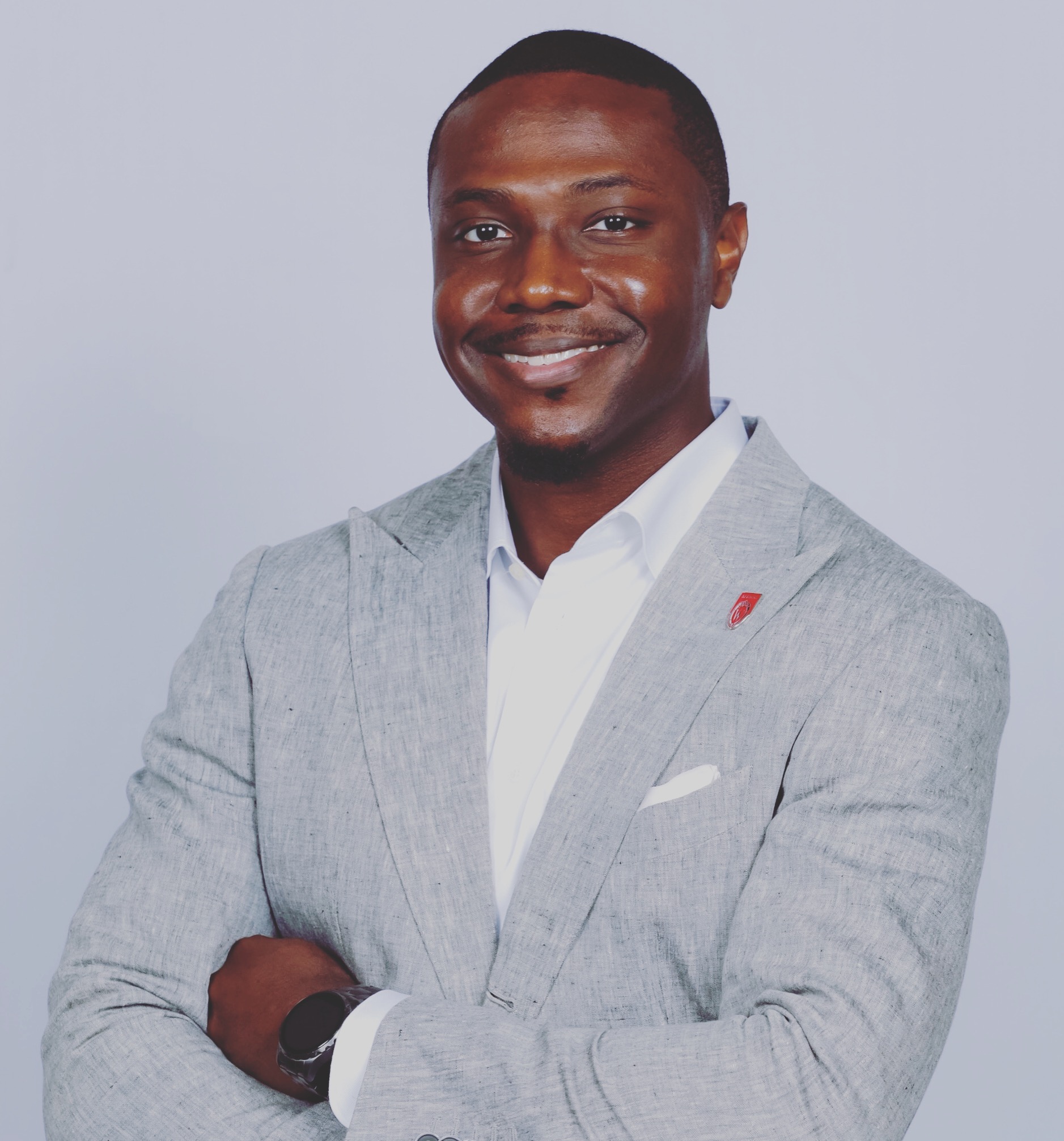 Mauriell Amechi is a social scientist, educator, consultant, and keynote speaker committed to educational equity, especially improving postsecondary education outcomes and opportunities for marginalized learners. Currently, he serves as senior research associate at the University of Illinois System. Before joining the University of Illinois, Amechi served on the faculty at Old Dominion University and the University of Redlands, producing policy-relevant research and teaching classes in higher education/student affairs administration. He is also a board member at Foster Progress, a non-profit organization committed to removing college enrollment and success barriers through mentorship. Amechi's scholarship centers on higher education policy and research, emphasizing access and educational equity, diversity and social justice, college readiness, and student persistence for historically underserved and underrepresented student populations. His early research seeks to influence public policy and practice by documenting the experiences and trajectories of youth and young adults aging out of foster care, emphasizing the resiliency they exercise to overcome adversities.
Amechi's peer-reviewed journal publications appear in the Journal of Diversity in Higher Education, Review of Higher Education, Journal of African American Males in Education, and the Journal of the First-Year Experience and Students in Transition (JFYSIT), to name a few. In addition to serving on editorial boards for JFYESIT and the Journal of Student Affairs Research and Practice, he remains active in professional associations, namely the American Educational Research Association, the Association for the Study of Higher Education, NASPA, and ACPA.
Born and raised in Chicago, the West Side native is a proud alumnus of Chicago Public Schools. Amechi received his B.A. with honors from the University of Illinois at Urbana-Champaign and M.A. from Ohio State University. He also holds a Ph.D. in Educational Leadership and Policy Analysis from the University of Wisconsin, Madison.