Marvin E. Johnson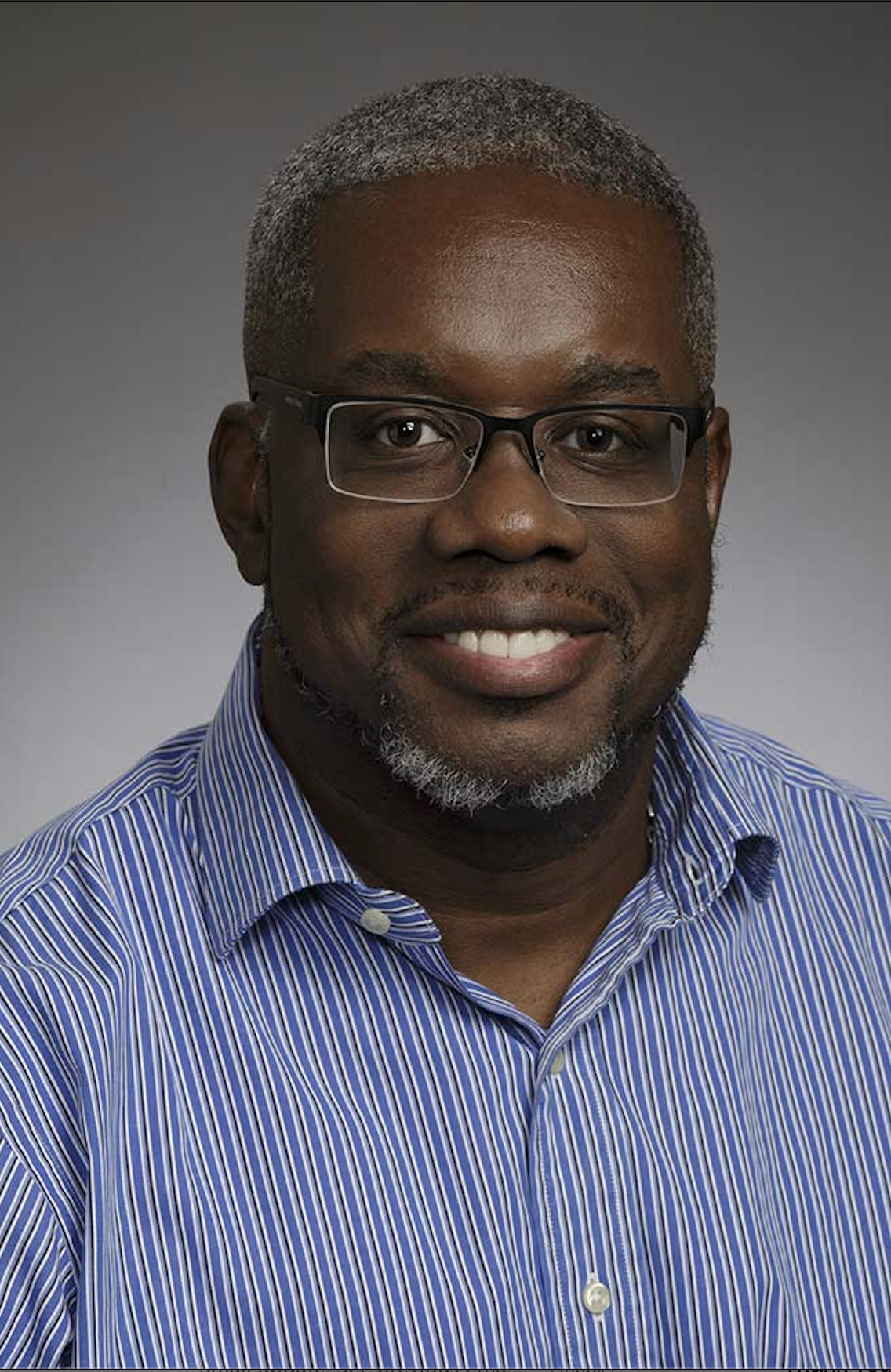 Marvin E. Johnson is a Lecturer in the College of Juvenile Justice and Psychology and College of Education at Prairie View A&M University with a focus in statistics and research methodology. He is also an adjunct engineering professor at San Jacinto College. Johnson has an Ed. D. in Higher Education Leadership from Texas Southern University. His research focused on the employability of African American engineers and the factors that would make them more marketable and competitive in their careers. A key strength is the focus on student learning and overall development both academically and socially. Outside of the classroom, Johnson spends his time as an entrepreneur with a publishing company and beverage company. His latest project is a non-profit that seeks to mentor African American youth in essential reading, writing and math skills. He is also a mentor and active supporter of several STEM programs as well as time in his vegetable garden.
Marvin is originally from Greenville, South Carolina. His background includes a three-year enlistment in the U. S. Army where he received an honorable discharge. He holds a B. S. in Chemical Engineering from the University of South Carolina and an M.S. in Chemical Engineering from Missouri School of Science and Technology. Prior to transitioning to education, Johnson had a more than 20-year career in the industry in several technical and leadership roles. These include Dow Chemical Company as a Continuous Improvement Leader, Process Engineering Leader at the Coca-Cola Company and Initiative Delivery Leader at the Procter and Gamble Company.
Johnson currently resides in Rosharon, TX with his domestic partner of more than ten years. He has three sons and one granddaughter.