Marlene Camacho-Rivera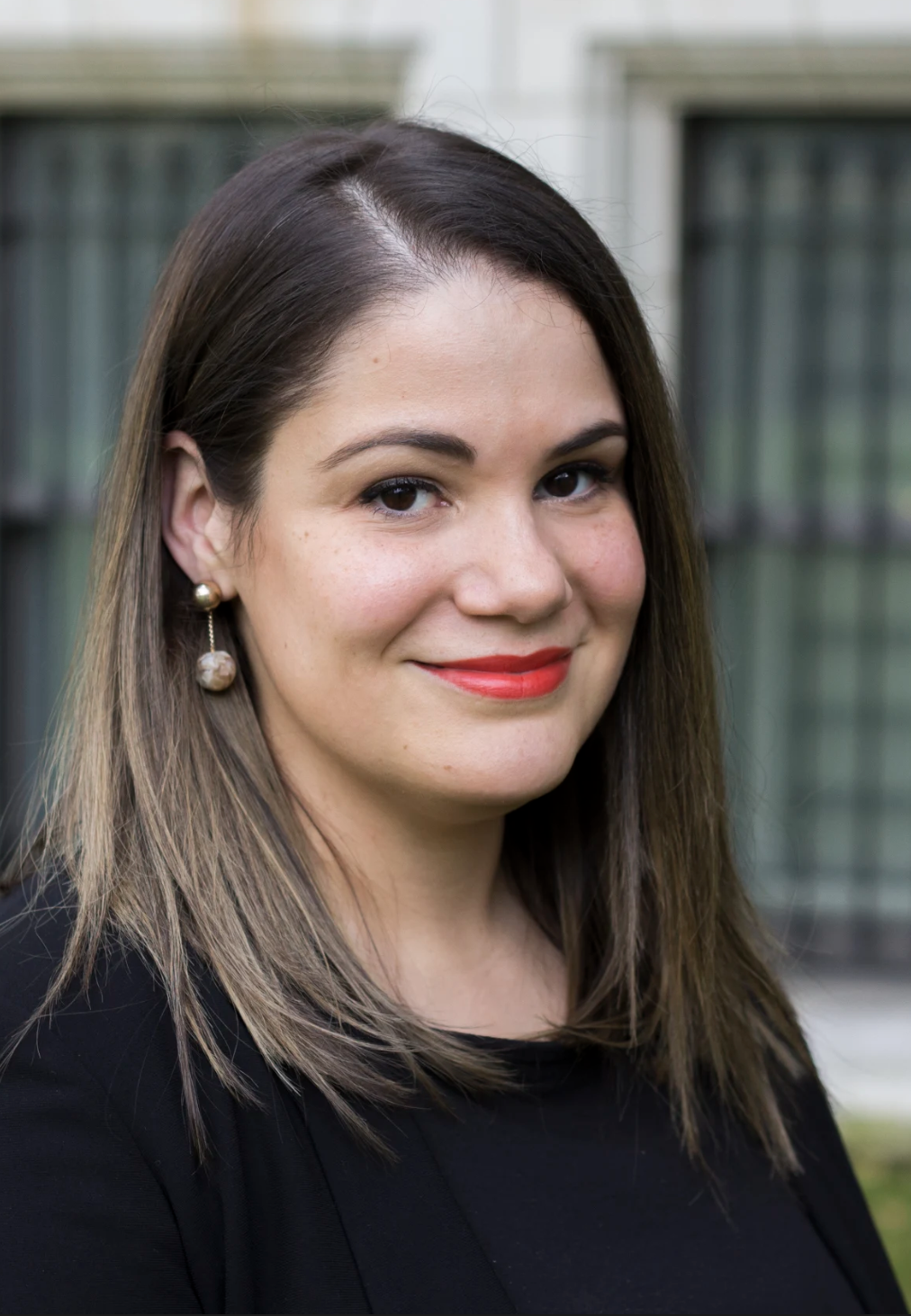 Marlene Camacho-Rivera is an Assistant Medical Professor in the Department of Community Health and Social Medicine at the City University of New York School of Medicine. She received her B.S. in Biology and Society from Cornell University, her MPH in Health Policy and Management from Tufts University School of Medicine, and her M.S. and Sc.D. in social epidemiology from the Harvard T.H. Chan School of Public Health as a Harvard presidential scholar.
Marlene' s research focuses on the development, implementation, and evaluation of mobile health technologies and wearable devices to improve chronic disease prevention and self-management. As a medical educator, Marlene teaches minority health and health equity topics through an assets-based framework, incorporating interactive case-based activities and flipped classroom learning activities, to empower medical students to identify solutions to society's most pressing health issues. She serves as an investigator and faculty mentor within the CCNY/MSK Partnerships to Advance Cancer Health Equity (PACHE) program. Marlene currently serves as the NYC chapter representative within the Social Medicine Consortium's Campaign against Racism.
Marlene's research has been published in several health disparities and clinical journals; she currently serves as a Review Editor for Frontiers in Public Health and PLOS One. As a junior faculty member, she has received numerous training fellowships and awards through NHLBI, the National Hispanic Health Foundation and PCORI, the Hispanic Coalition of New York 2018 40 under 40 Rising Star of the Year, and most recently the AAMC Herbert W. Nickens Faculty Fellowship.