Leslie Ekpe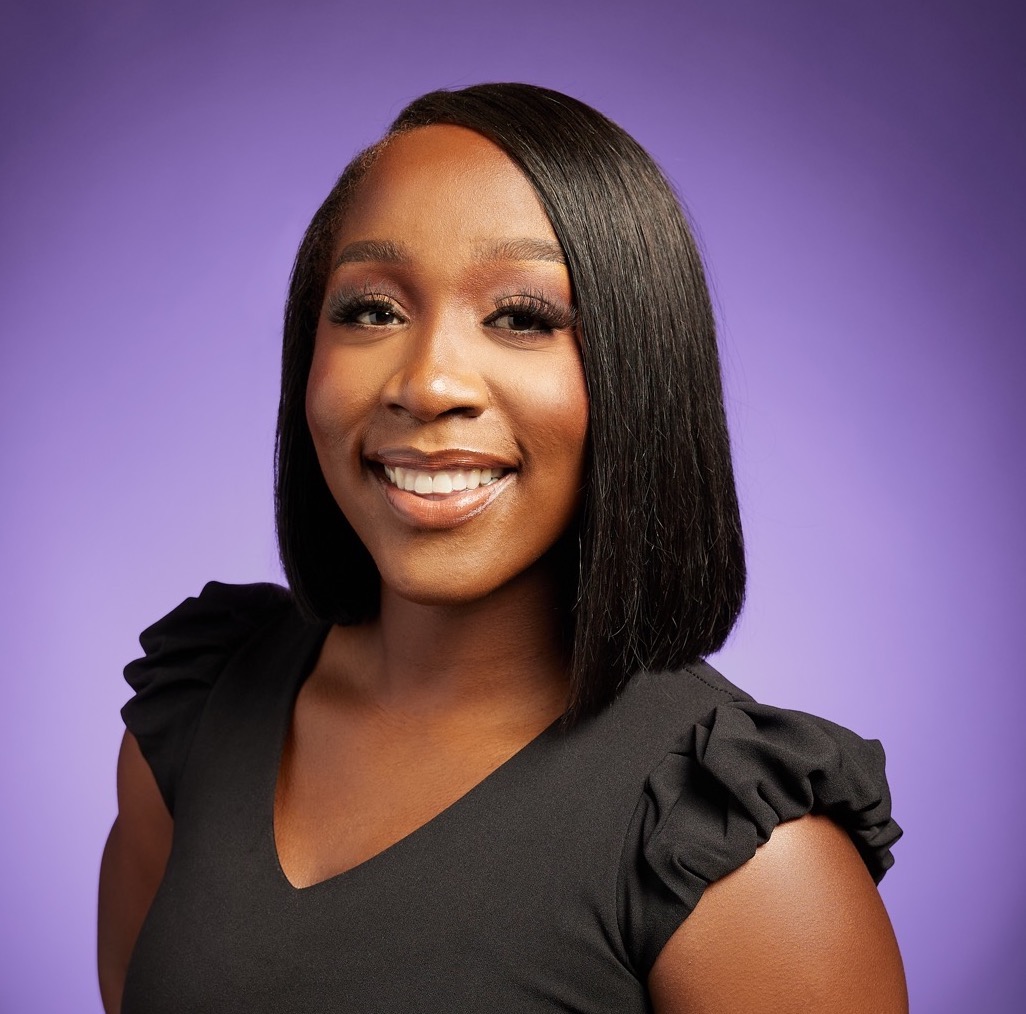 Leslie U. Ekpe (she/her/hers) is an assistant professor at Texas A&M University-Commerce in the Department of Higher Education and Learning Technologies. Before her role, Leslie earned her Ph.D. in Higher Educational Leadership from Texas Christian University. Leslie's dissertation study, "The Test Does Not Define My Ability": A Critical Narrative Study on the Experiences of First-Year Black College Students Who Took the SAT When Pursuing Selective Four-Year Institutions, was awarded first place in the American Association of Colleges for Teacher Education (AACTE) 2023 Holmes Program Dissertation Funding Competition. 
Leslie is also a proud alumna of Alabama A&M University, where she earned her B.S. in Management; the University of Alabama at Birmingham, where she earned her M.A. in Communication Management; and Sam Houston State University, where she earned her M.B.A. in Business Administration.
Through qualitative methodologies, Leslie conducts research on anti-racism, DEI, and racial equity by analyzing the challenges encountered by marginalized peoples, as well as investigating equitable practices and policies for institutions and societies to implement and sustain. She is the incoming secretary for the Council on Ethnic Participation (CEP) within the Association of the Study of Higher Education (ASHE), a Visiting Scholar at Rutgers University's Samuel DeWitt Proctor Institute for Leadership, Equity, and Justice, and also serves as a community fellow for BRAVE/R Together 76104, a grassroots initiative located in Fort Worth, Texas, focused on eliminating racial disparities in housing, business/economic development, healthcare, and education. For leisure, Leslie enjoys traveling, spending time with friends and family, going to concerts, and trying new cuisines.