Leonard Newby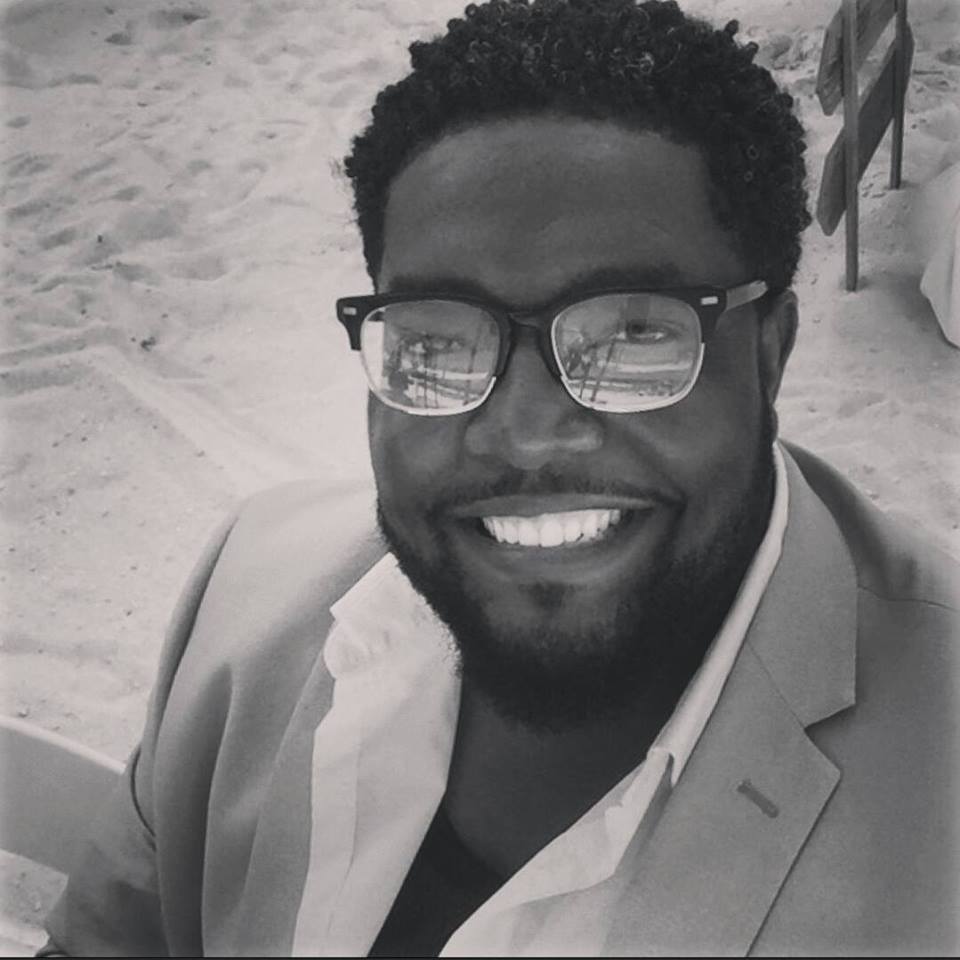 Leonard Newby  is currently an Assistant Professor of Special Education in the School of Education and Behavior Sciences at Langston University. Prior to Langston University.  Leonard served as a part-time instructor of psychology at the University of West Georgia in Oconee, Georgia and Tuskegee University located in Tuskegee, Alabama. Leonard is a certified educator with over 10 years of K-12 experience and over five years of experience as a licensed program evaluator. Leonard is a member of the Council for Exceptional Children, the National Education Association, the American Psychological Association's Educational Psychology Division (Division 15), and the American Association of Colleges for Teacher Education. Newby also serves on the Board of the Down Syndrome Association of Central Oklahoma.
Newby's research interests are in teacher recruitment and retention, educational and behavioral assessment, learning behaviors, gender and cultural differences, and social-emotional learning.
Leonard D.T. Newby is a native of Atlanta, Georgia and currently resides in Edmond, Oklahoma. Newby earned a B.A. in Psychology from Morehouse College and a M.A. in Special Education from Clark Atlanta University before earning a Ph.D. in Educational Psychology at Auburn University.