LaVar J. Charleston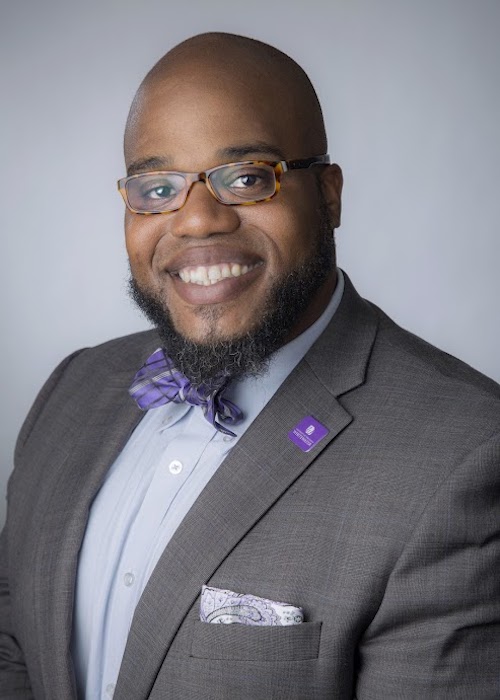 LaVar J. Charleston is the Assistant Vice Chancellor (AVC) for Student Diversity, Engagement and Success at the University of Wisconsin-Whitewater (UW-W). As the AVC, he is responsible for managing multiple high impact educational practice programs including the University Honors Program, Undergraduate Research Programs, the Center for Global Education, PreCollege Programs, the McNair Scholars Program, the Academic Network, the King/Chavez Scholars Program, Latino Student Programs and Community-Based Learning Programs, to name a few. 
Charleston has collaborated on multimillion-dollar projects with diverse faculty, staff, and students from a range of disciplines, departments, and institution types (e.g., HBCUs, PWIs, 2-year institutions) throughout the country and the world. Through this work, he has been instrumental in receiving, facilitating, and/or evaluating research and education grants, projects and awards totaling approximately $8.2 million. 
LaVar's body of work and research focuses on graduate school preparation and success, with particular expertise in the STEM identity development of minoritized students. Moreover, he has a special interest in the academic identity development of student athletes, particularly Black males, concentrating on their educational and occupational trajectories beyond sports. He is credited with approximately 50 publications comprised of journal articles, book chapters, scholarly reports, translational media outlets, and a recent book entitled, Advancing Equity and Diversity in Student Affairs (2017) published by Information Age. He has delivered over 80 presentations at local, national, and international venues, all in an effort to ensure that research, teaching, leadership and service practices are in line with empirically based, data-driven solutions that positively affect the educational development, outcomes, and equitable success of diverse students and faculty.