Kent Willis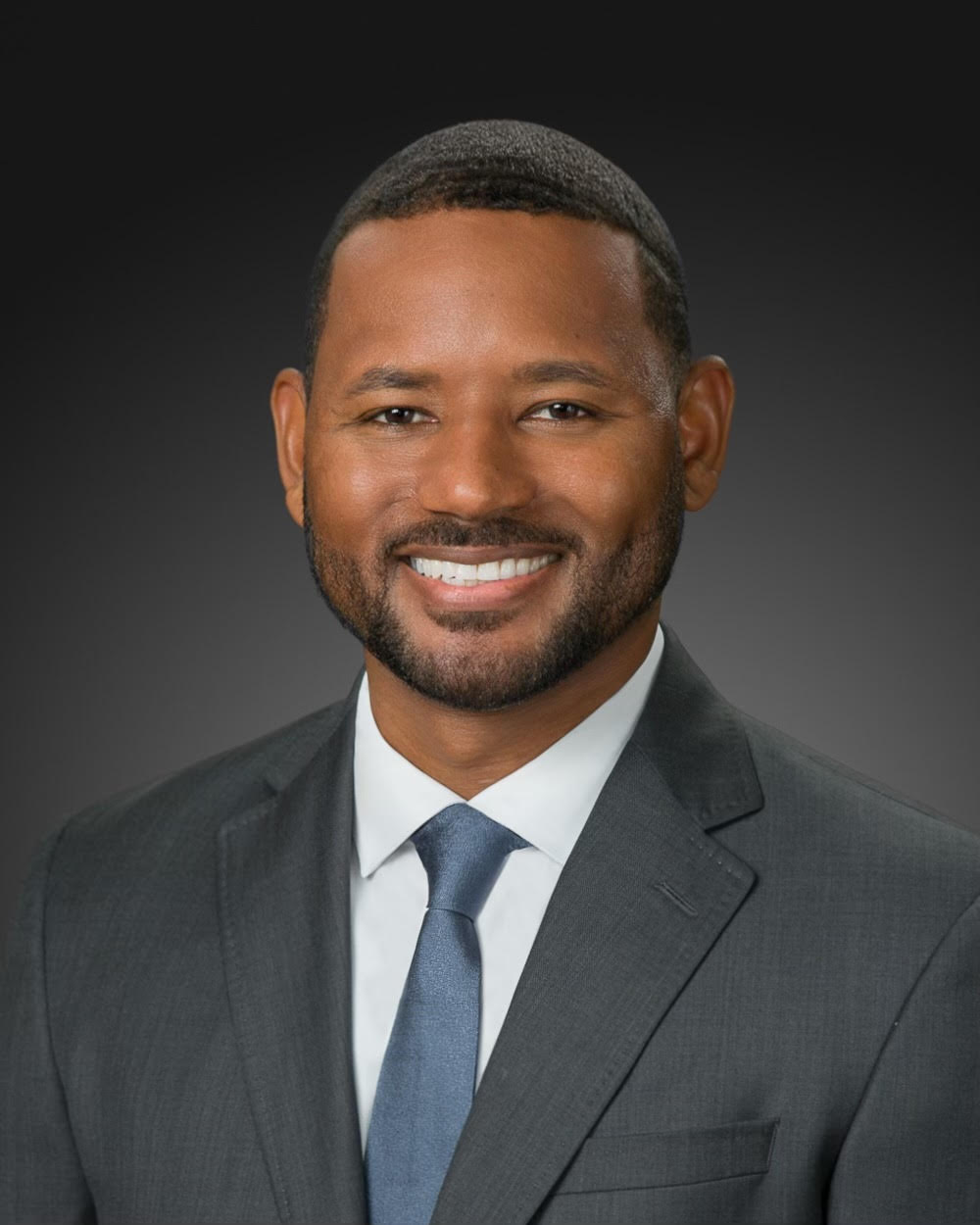 Kent L. Willis serves as Assistant Vice President for Research and Associate Dean of the Graduate School at The University of Texas at Tyler. Instrumental in program development and academic affairs, he focuses on creating engaging and transformative educational experiences to inspire lifelong learning, authentic leadership, and independent scholarship. As the Assistant Vice President for Research and Associate Dean of the Graduate School at UT Tyler, leadership areas include coordinating graduate admissions, student development, and academic outreach. He has teaching experience in research methods, leadership, and public health communications and supervises student research projects. Additionally, he demonstrates expertise in course design, mentoring, academic affairs, training, and leadership development, creating a unique combination of skills.
His research interests include college and career readiness, health disparities, and school-based health promotion and education policy. He is responsible for academic affairs and planning for UT Tyler Graduate School. In this capacity, he chairs the Graduate Recruitment and Admissions Task Force. He works closely with staff and faculty colleagues on multiple campuses to conduct academic program reviews and work with academic units to develop new graduate degrees and certificates. He chaired the AAMC Self Study Committee, leading to the development of Texas' newest medical school, the UT Tyler School of Medicine.
As project director for the East Texas Center for Nonprofits (ETCN), he leads the planning, supervision, and oversight of day-to-day operations. In partnership with the United Way of Smith County, ETCN aims to enhance the training and capacity of nonprofits across East Texas to prepare future leaders of nonprofit and philanthropic organizations through professional development (continuing education), graduate education, and research.
Kent is actively involved in research and scholarship, serving as a reviewer for academic journals published by the National Council of Professors of Educational Administration (NCPEA) and the Journal for Advancing Education Practice (JAEP). In addition, with a priority of serving the community, he serves on the board of several local nonprofit organizations and two universities.