Joy Lewis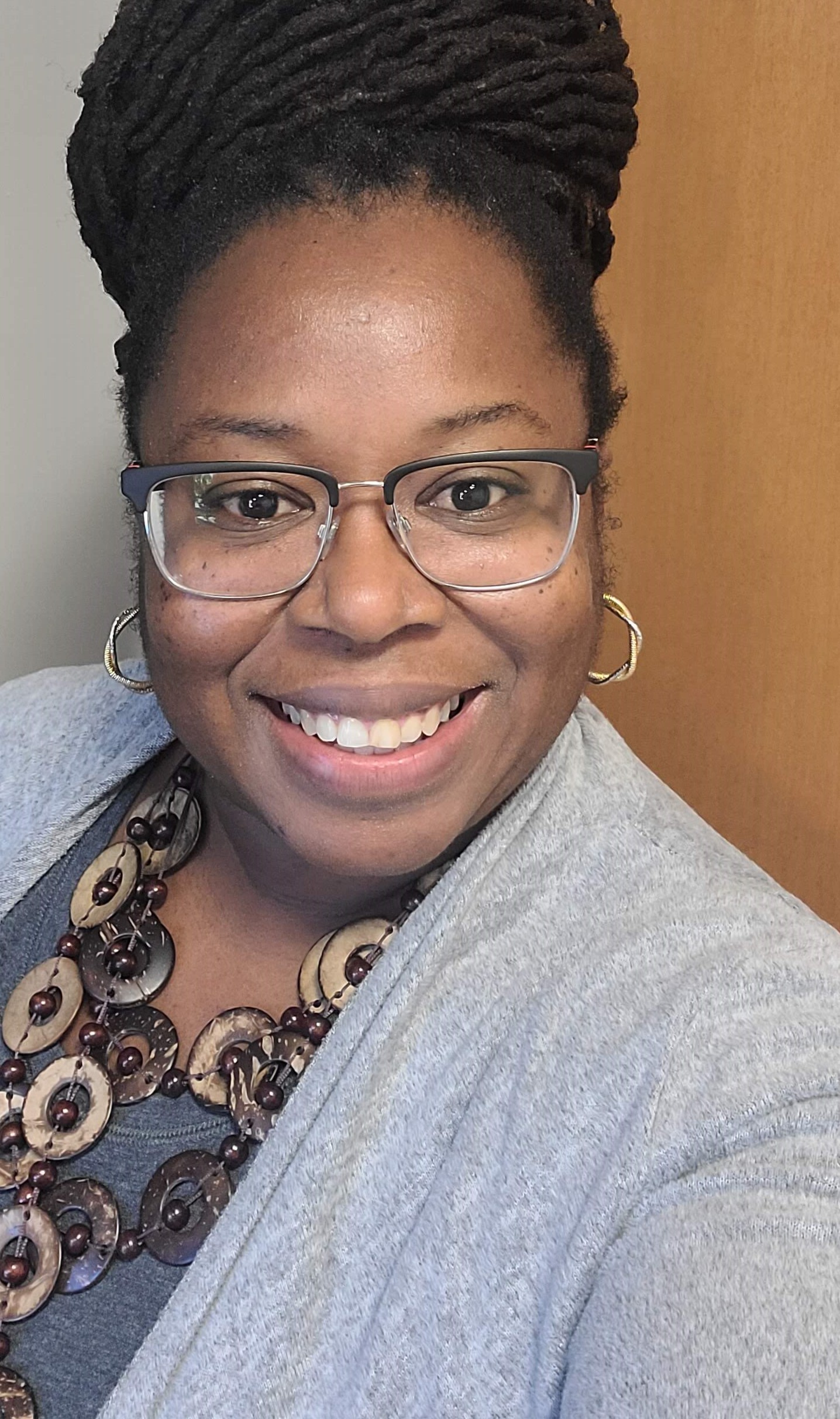 Joy D. Lewis is an Assistant Professor at Morgan State University, where she teaches Caribbean History and the African Diaspora. Born and raised in the Virgin Islands, her interest in history and the preservation of local histories began in high school when she participated in an oral history project. At Howard University, Joy studied English and History as an undergraduate before earning a Master's in Public History and a Doctorate in Latin American and Caribbean History. Under her advisor, the late Dr. Selwyn H.H. Carrington, she completed her dissertation "The Virgin Islands: British and American Interests, 1917 - 1970" which highlighted aspects of the interdependent relationship that exists between the United States and British Virgin Islands. Her article "Golden Dreams: Folklore, Memory, and the History of Piracy in the Virgin Islands" was published in Synergy: Public History at Howard University. This article highlighted the importance of oral history in recording the histories of the smaller islands and communities.
Joy's current research agenda centers on imperialism and transnational relationships in the Eastern Caribbean, Leeward and Virgin Islands history, migration studies, and folklore and oral history. It is her goal as a public historian to help our communities understand the value of our collective memories and shared histories.
Joy lives with her husband and two daughters and enjoys reading and attending the theater in her spare time.