Jourdan Scruggs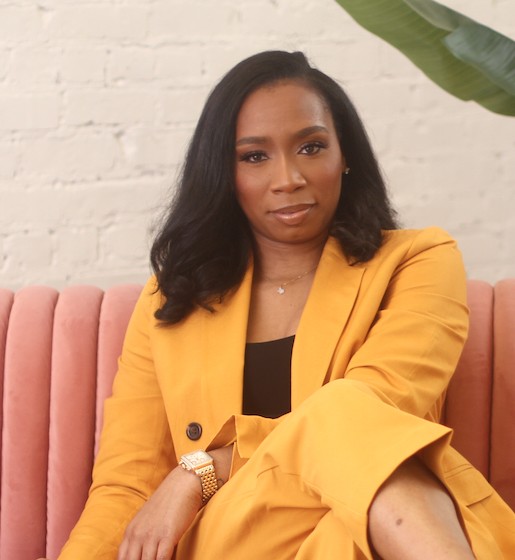 Jourdan B. Scruggs, Ed.D. is a seasoned communications professional with over a decade of successful experience in higher education, particularly at Historically Black Colleges and Universities (HBCUs). Utilizing her areas of expertise, including strategic communications, media relations and digital media, she advances the missions and tells the stories of organizations and the people who are a part of them. Her work has been featured nationally on outlets like ABCNews and CNN. 
By bridging the culture and the classroom, Jourdan cultivates transformative educational experiences and brings stories to the world. A scholar, researcher and practitioner, she is passionate about social justice. Her research interests include social justice education curriculum, resources and initiatives available to campus communities, and food security efforts and access to food pantries on HBCU campuses. 
Jourdan is an active participant in her community. She serves as a leader on the Houston Livestock Show and Rodeo – Black Heritage Committee, completed the Humble Independent School District's Community Leadership Academy, is a member of the Public Relations Society of America Houston Chapter and is a proud member of Alpha Kappa Alpha Sorority, Incorporated. 
A native of Houston, TX, Jourdan earned a B.A. in Electronic Media & Communications from Texas Tech University, a M.A. in Mass Communication from Texas Tech University, and an Ed.D. in Ethical Leadership from The University of St. Thomas – Houston. She also completed her residency at Prairie View A&M University's Ruth J. Simmons Center for Race and Justice, where her work focused on social justice education at HBCUs.