Jorge Leal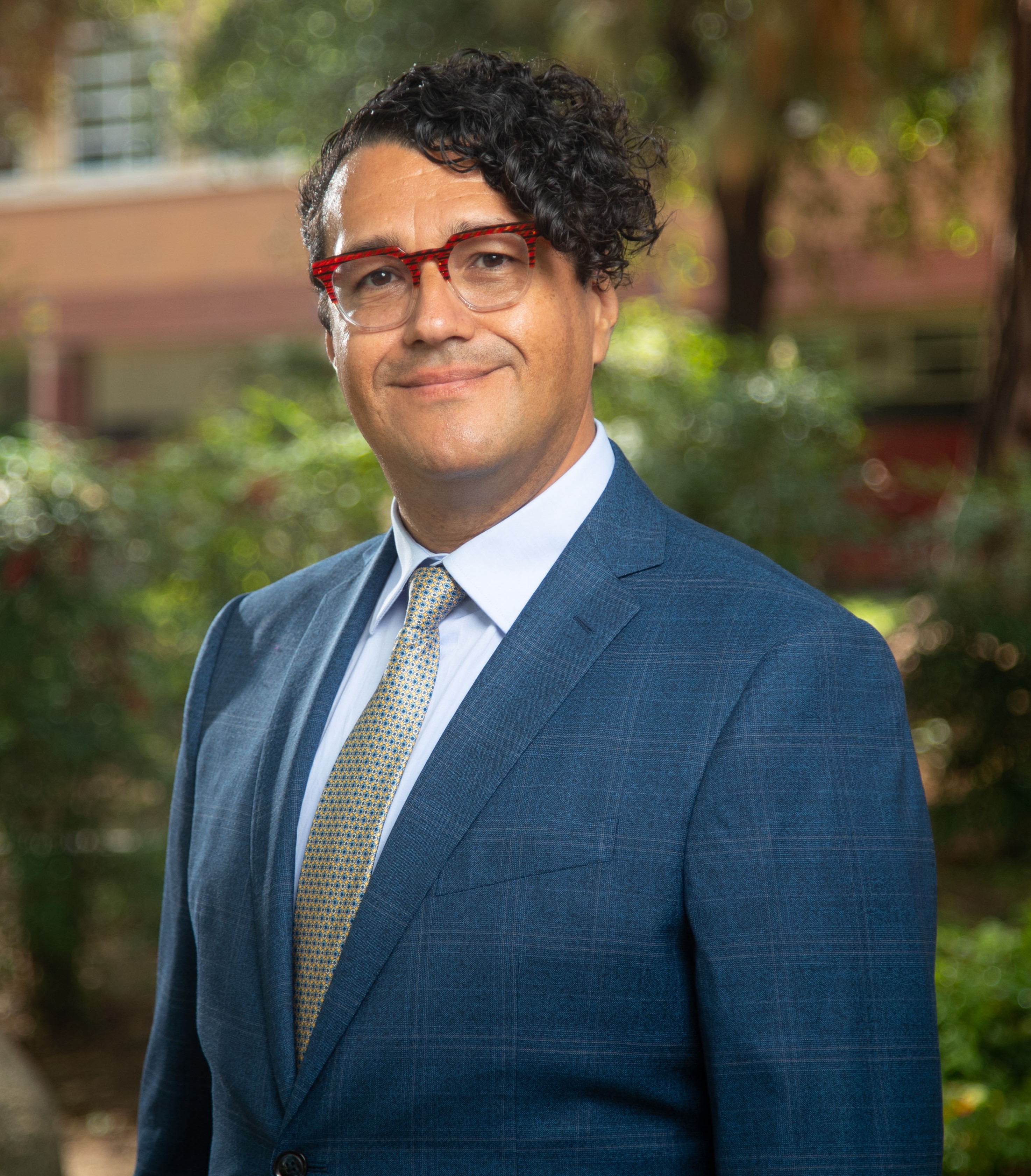 Jorge N. Leal is a cultural and urban historian whose research examines how transnational youth cultures have reshaped Southern California Latinx communities. He is an assistant Mexican American/Chicanx history professor at UC Riverside. Jorge first wrote about Southern California as a journalist assigned to cover Los Angeles politics and Latinx cultural topics for publications in Southern California, Mexico, and Spain. Prior to earning his Ph.D., Jorge actively participated as a rock critic and concert producer in the L.A. Latinx music scene. He is the curator of The Rock Archivo LÁ, an online collective repository that collects, shares, and examines L.A. Latinx youth cultures ephemera.
Jorge's writings have been published in the European Journal of American Culture, Journal of American Ethnic History, Printing History Journal, and The Journal of California History, among other academic publications. Jorge is a 2022-2024 recipient of a National Endowment for the Humanities Grant for the project "Spanglish and Bilingualism in Latinx Studies," with which he is co-developing new bilingual pedagogical approaches into Latinx studies and humanities courses. He is also a 2023 Career Enhancement Fellow, awarded by the Institute for Citizens & Scholars and the Andrew W. Mellon Foundation.
Currently, Jorge is revising his book manuscript tentatively titled More than Ruido: Young Latina/o Ingenuity, Sound, and Solidarity in Late Twentieth-Century Los Ángeles.