Johanna Piard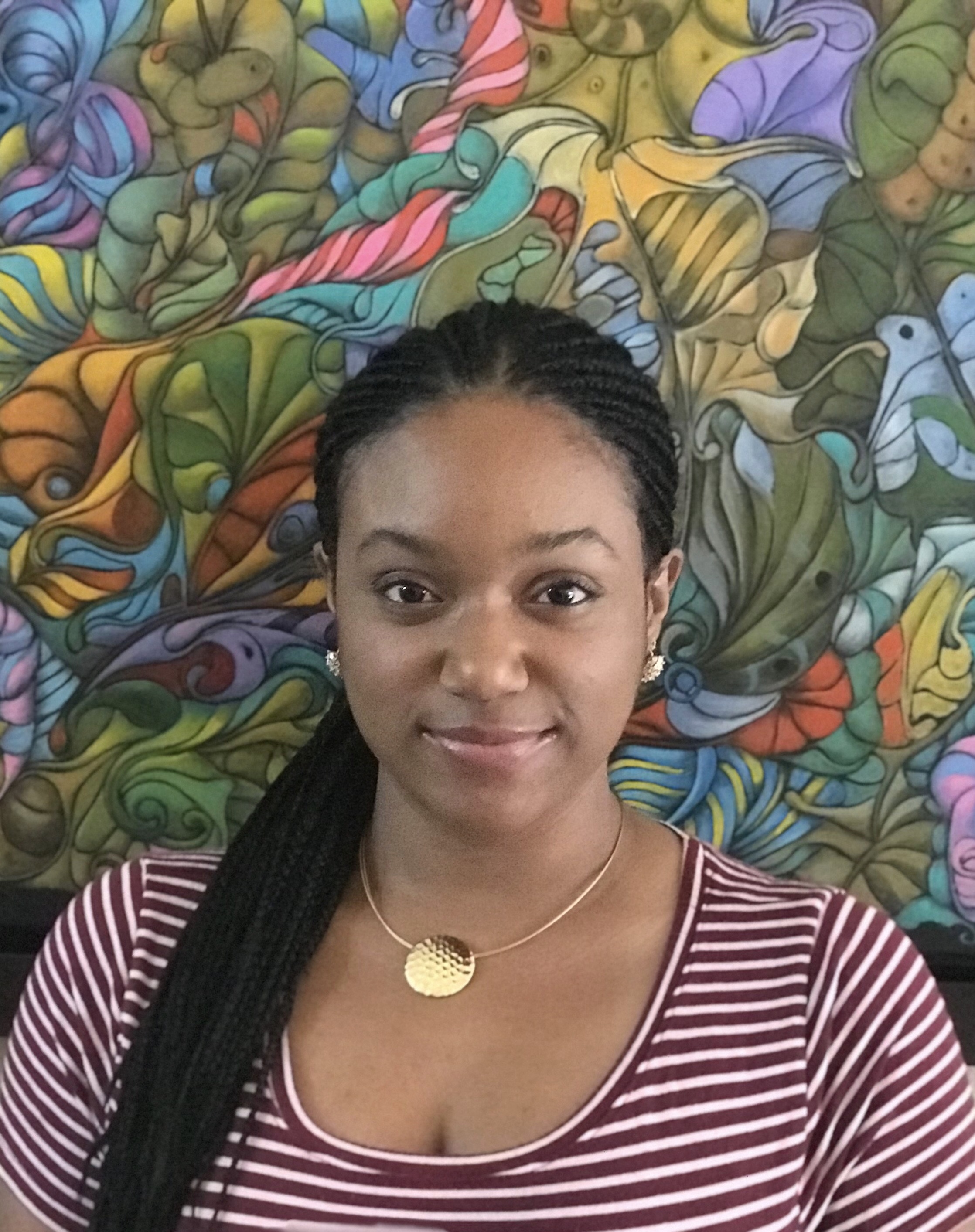 A child of Haitian immigrants, Johanna Piard is pursuing a B.A. in English with a minor in History at Florida International University (FIU). The vision of becoming a professor emerged as she learned more about the work of her grandfather, who founded the first girls' high school in Les Cayes, Haiti, fifty years ago.
As she is about to carry over the legacy of teaching which has been omnipresent in her family for generations, she currently works as a student associate at the Historic Hampton House, a once prominent Black hotel that housed many luminaries of the Civil Rights Movement. She teaches young Black students about the history of Black Miami as they embody the future of the Black experience.
As a professor, she wants to focus her research on the historical memory of Haitian and African Americans pertaining to the Haitian Revolution and its impact on the Black identity.