Jessica Harris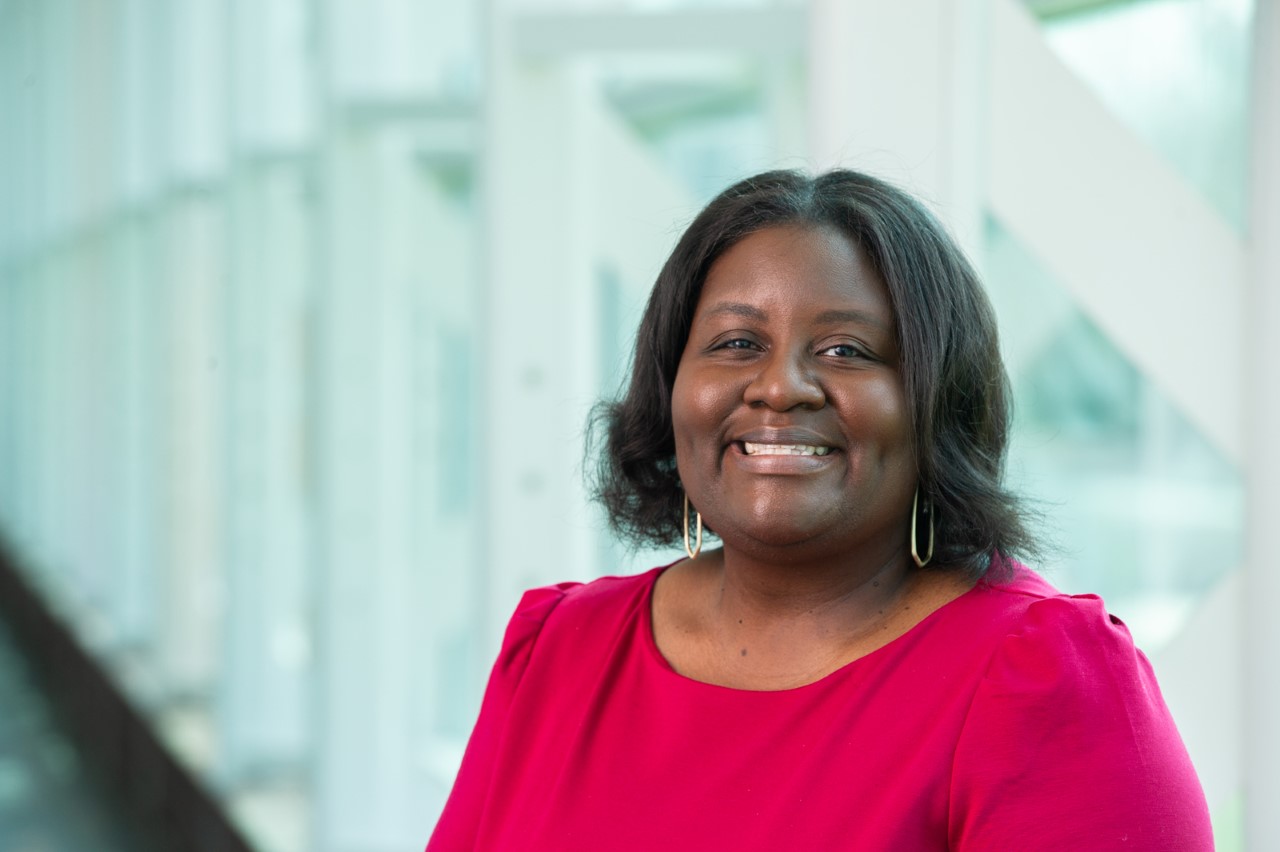 Jessica Harris, PhD, is an advocate for equity and inclusion, understanding the power that higher education, diversity, access, true inclusion and real opportunity can make for individuals, their families, communities, and our society. 
In March 2021, she was named Southern Illinois University Edwardsville's (SIUE) inaugural Vice Chancellor of Anti-racism, Diversity, Equity, and Inclusion. Her strategic vision includes operationalizing inclusive excellence at all levels of the institution to ensure an equity-minded and student-centered campus culture. 
Prior to this appointment, Jessica served as Assistant Provost for Academic Equity and Inclusive Excellence in the Office of the Provost. An accomplished teacher and scholar of 20th century African American History, she is also a tenured Associate Professor in the Department of History and formerly served as Director of the Black Studies Program. Jessica earned both her PhD and Master of Arts in history from Cornell University and her Bachelor of Arts from Dillard University.