Jessica Elmore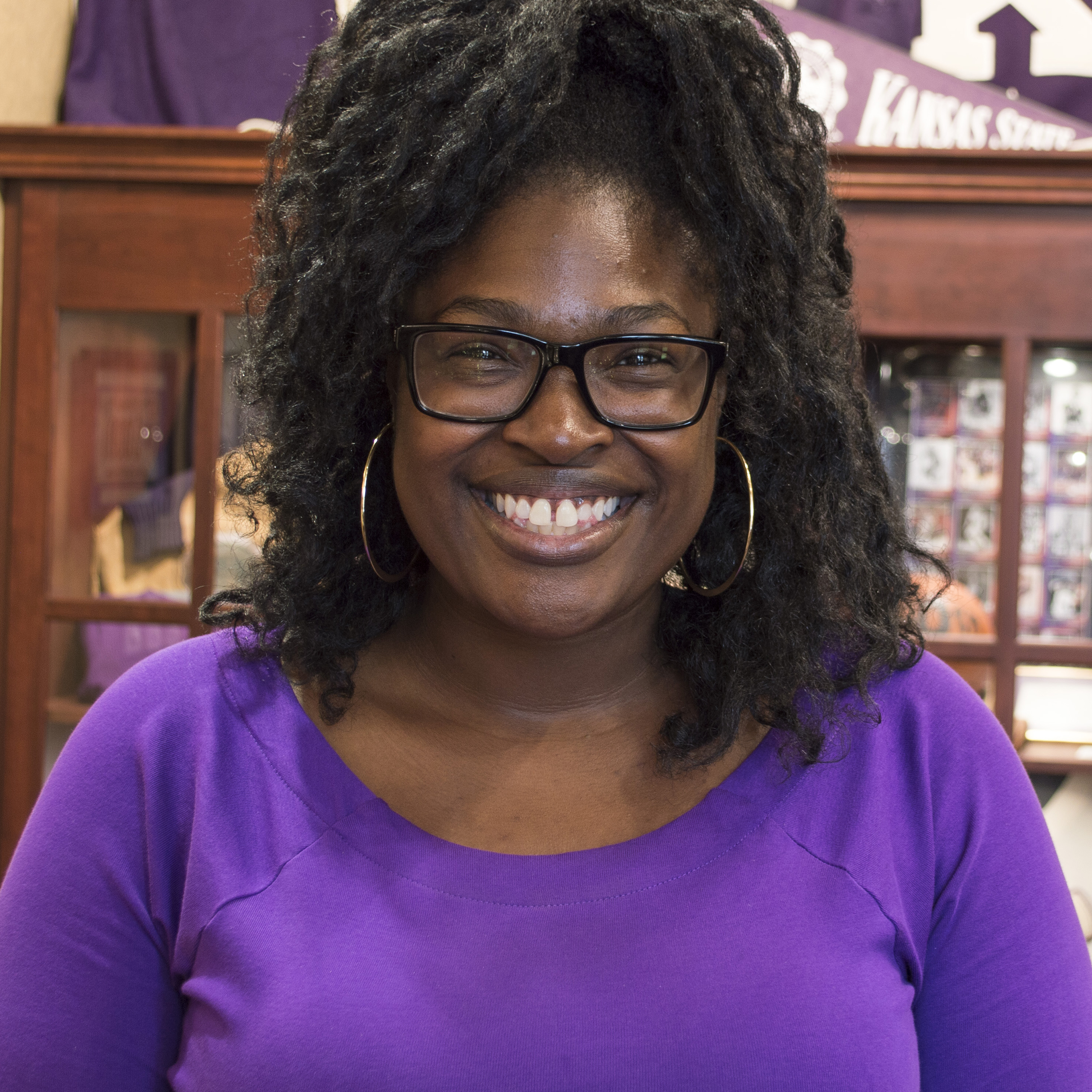 Jessica Elmore is the Associate Director for Diversity Programs, for the K-State Alumni Association. As the key diversity liaison for the K-State Alumni Association, she is responsible for leading and managing individual and group outreach, producing engagement opportunities that recognize and respect people's diversity and individual difference. Elmore also establishes rapport with diverse communities and creates an inclusive practitioner approach to color-conscious and culturally responsive donor engagement strategies and best practices. Elmore strives to lead her team to be more inclusive and equity-minded to create an atmosphere that provides strategies to enhance cooperation, coordination and collaboration. 
Elmore believes that it is imperative for the universities and their local agencies like the alumni association, foundation and athletics units to work in concert with each other to accomplish positive student experiences and a strong future for the institution. She also believes that it is critical for university's to develop dedicated environments, that elevate programming and experiences to assist underserved students to navigate their home and campus culture, reduce cultural stress, and validate the students' cultural identities.
Elmore's research interests are: Relationship building and engagement strategies for diverse fundraising, HBCU advancement services, and multicultural and international alumni relations. Jessica is a CASE District VI board of director and chair of the equity and inclusion committee. She received her Ed.D. in Educational Leadership and M.B.A. from Kansas State University and her B.A. in Mass Communication from Grambling State University.