Janelle L. West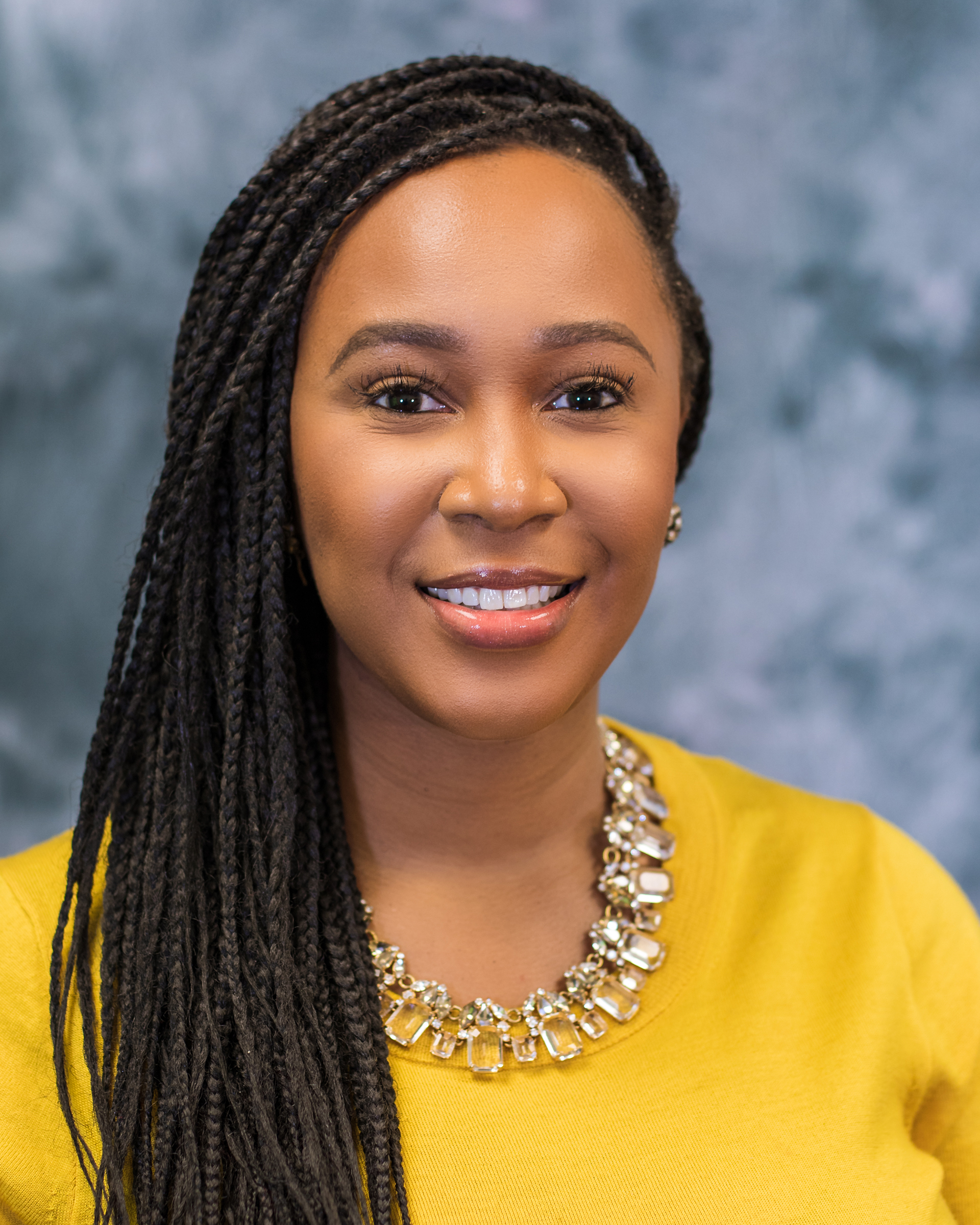 Janelle L. West is the Interim Dean of Graduate Studies & Continuing Studies at Widener University and a Visiting Scholar in the Rutgers Graduate School of Education. As a researcher and practitioner, Janelle is passionate, collaborative, and innovative. Her scholarship investigates college choice and enrollment patterns at historically Black colleges and universities (HBCUs), contemporary approaches to address challenges facing HBCU enrollment, and the experiences of Black women in higher education through critical qualitative inquiry. 
Most recently, Janelle served as Co-PI on a national study that focused on the experiences of Black students at HBCUs during the Black Lives Matter Movement. Her work has been highlighted by Diverse Issues in Higher Education, MSIs Unplugged, The HBCU Times, The New York Times and LA Times. She has been an invited panelist and presenter discussing topics relating to her research at national and international conferences.
A first-generation college student, Janelle is a proud graduate of Cheyney University of Pennsylvania, America's oldest HBCU.