Janelle L. West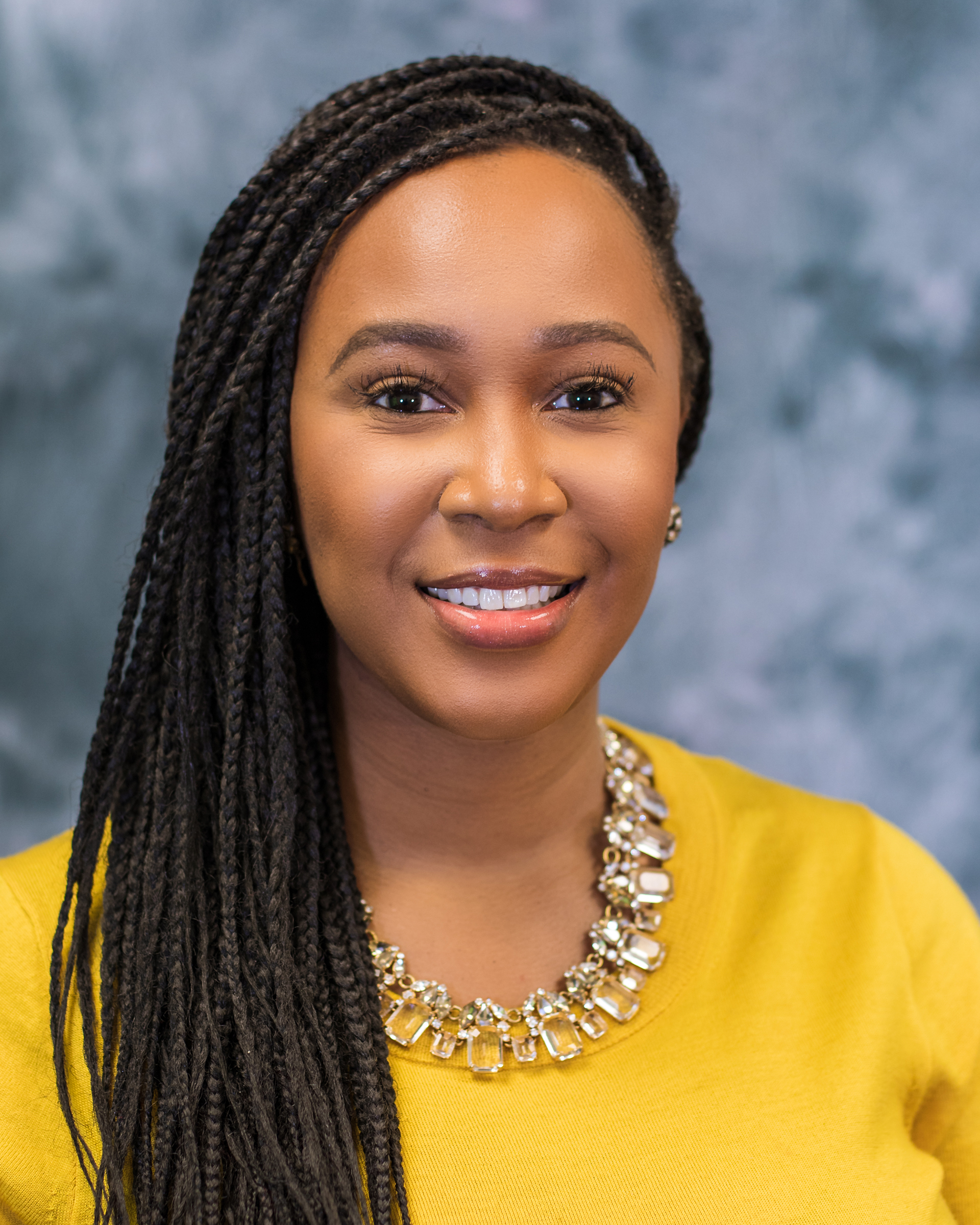 Janelle L. West is a distinguished leader in the domains of social justice, belonging, and higher education. She currently holds the position of Visiting Scholar at the Rutgers Graduate School of Education. Janelle's career is defined by her commitment, collaboration, and innovative contributions.
Her research primarily focuses on college choice and enrollment patterns, with a specific emphasis on historically Black colleges and universities (HBCUs). Beyond academic exploration, she actively addresses contemporary enrollment challenges and advocates for equitable higher education access. Her critical qualitative research has shed light on the experiences of Black women navigating the complex landscape of higher education.
Janelle's impact is evident through her past role as Co-PI in a national study on the experiences of Black students at HBCUs during the Black Lives Matter Movement. Her work has been published in notable journals and featured in prestigious publications like the Journal for Negro Education, Journal of Diversity in Higher Education, Journal of Black Studies, Diverse Issues in Higher Education, The New York Times, and LA Times. 
Recognized as an expert in her field, Janelle frequently serves as an invited panelist and presenter at national and international conferences. As a first-generation college student and a proud graduate of Cheyney University of Pennsylvania, the oldest HBCU in the United States, she embodies the transformative potential of higher education and advocates tirelessly for equity, justice, and belonging in academia and society.