James O. Fabionar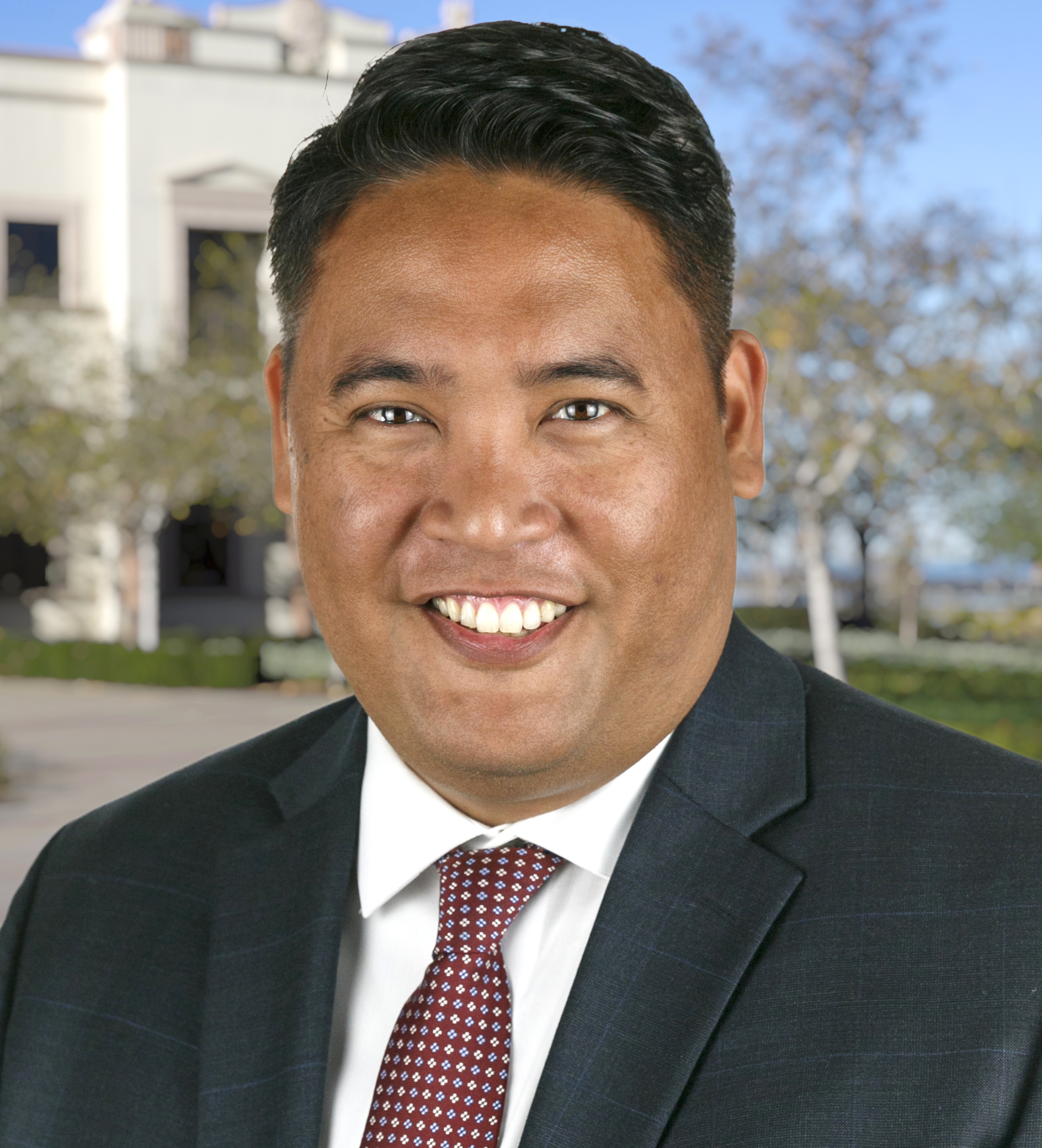 James O. Fabionar, Ph.D. is Assistant Professor of Teacher Education with the Department of Learning and Teaching at the University of San Diego (USD). Prior to coming to USD, he was a lecturer with the College of Social Sciences and Interdisciplinary Studies at California State University, Sacramento where he taught courses in ethnic studies, Asian American studies, and social science education. He holds a Ph.D. in School Organization and Educational Policy from the University of California, Davis.
His research builds from his experiences as a former high school teacher, administrator, and cooperating teacher and explores the work of successful students and educators in challenging community and organizational contexts. He brings critical theoretical perspectives to matters concerning vulnerable youth populations, including developing and implementing culturally responsive and socially just curriculum, extending out-of-school-time and youth development programs to low-income and marginalized populations, and building strong school-to-university pathways for historically under-served groups. His work appears in a range of theoretical, practitioner, and policy publications.
James teaches graduate courses on diversity and inclusion in schools, equity and advocacy in educational systems, history of curriculum theory, secondary social science methods, and critical social theory and education. He also teaches a yearly study abroad course in the Philippines on globalization and schooling in post-colonial contexts.