Heather J. Shipley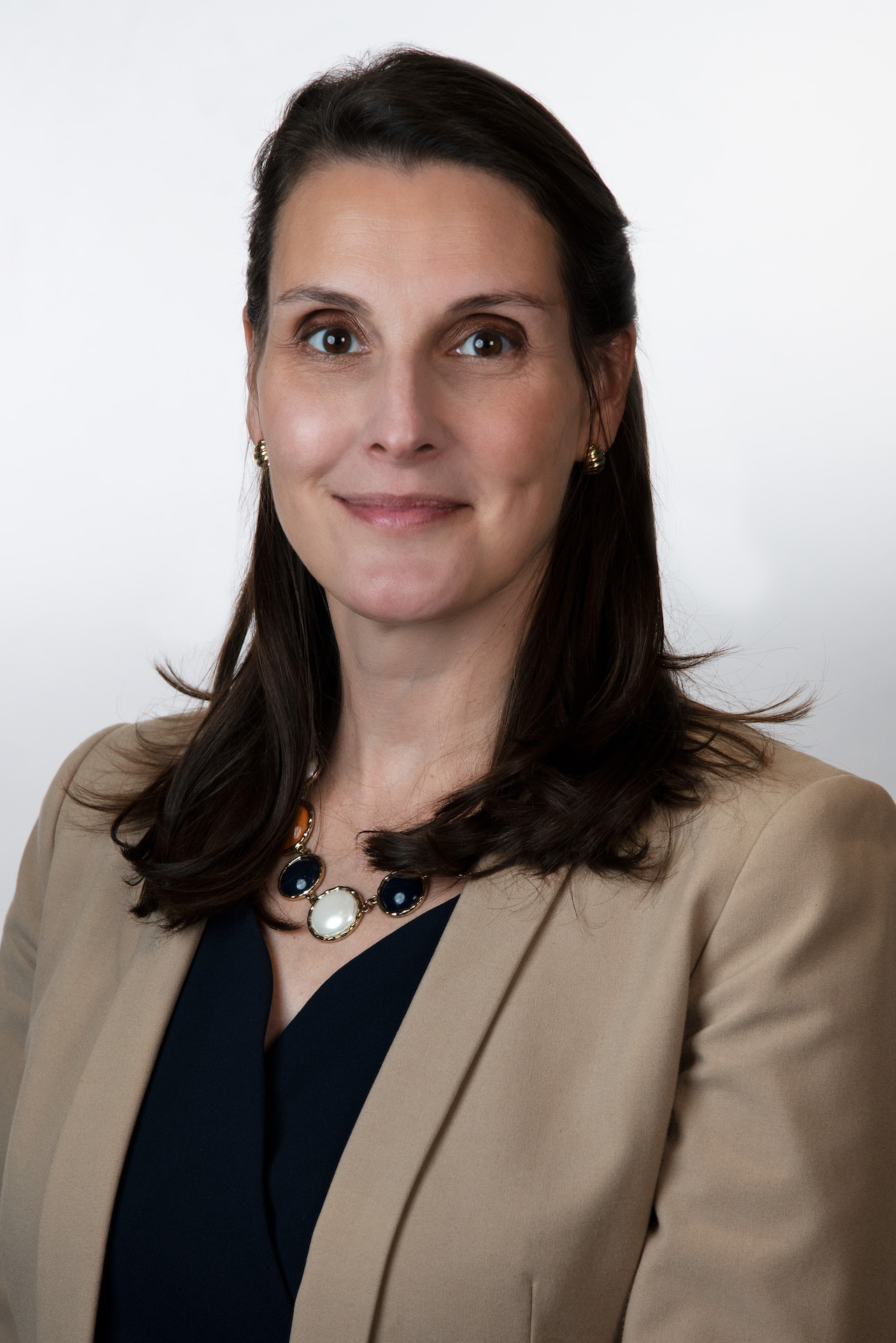 Heather J. Shipley is currently the Department Chair of the Department of Civil and Environmental Engineering at the University of Texas at San Antonio. She will be assuming the role of Interim Vice Provost and Dean of the University College in the fall of 2017. She also holds the Burzik Professorship in Engineering Design. She holds a B.S. in Chemistry from Baylor University, Waco, Texas and an M.S. and Ph.D. in Environmental Engineering from Rice University in Houston, TX. 
Shipley's research interests and expertise are in water chemistry, water treatment, and environmental nanotechnology. Her research group focuses on interdisciplinary topics such as innovative water treatment processes including the use of novel technologies such as nanotechnology, low impact development and water quality monitoring, and physiochemical interactions of contaminants to the built environment. Her research has been supported by the National Science Foundation, U.S. Dept. of Agriculture, U.S. Bureau of Reclamation, and the Texas Commission on Environmental Quality and others.
Shipley is passionate about engineering education and mentoring unrepresented groups in engineering. She is involved in and a member of several professional organizations such as the American Chemical Society (ACS), Association of Environmental Engineering & Science Professors (AEESP), American Society of Engineering Education (ASEE). Shipley has also received several prestigious teaching and research awards for instance the University of Texas Regents' Outstanding Teaching Award, UTSA's Faculty Service to Undergraduate Research and Creative Inquiry Award and is a part of the UTSA's Academy of Distinguished Teaching Scholars.