Grecia Sánchez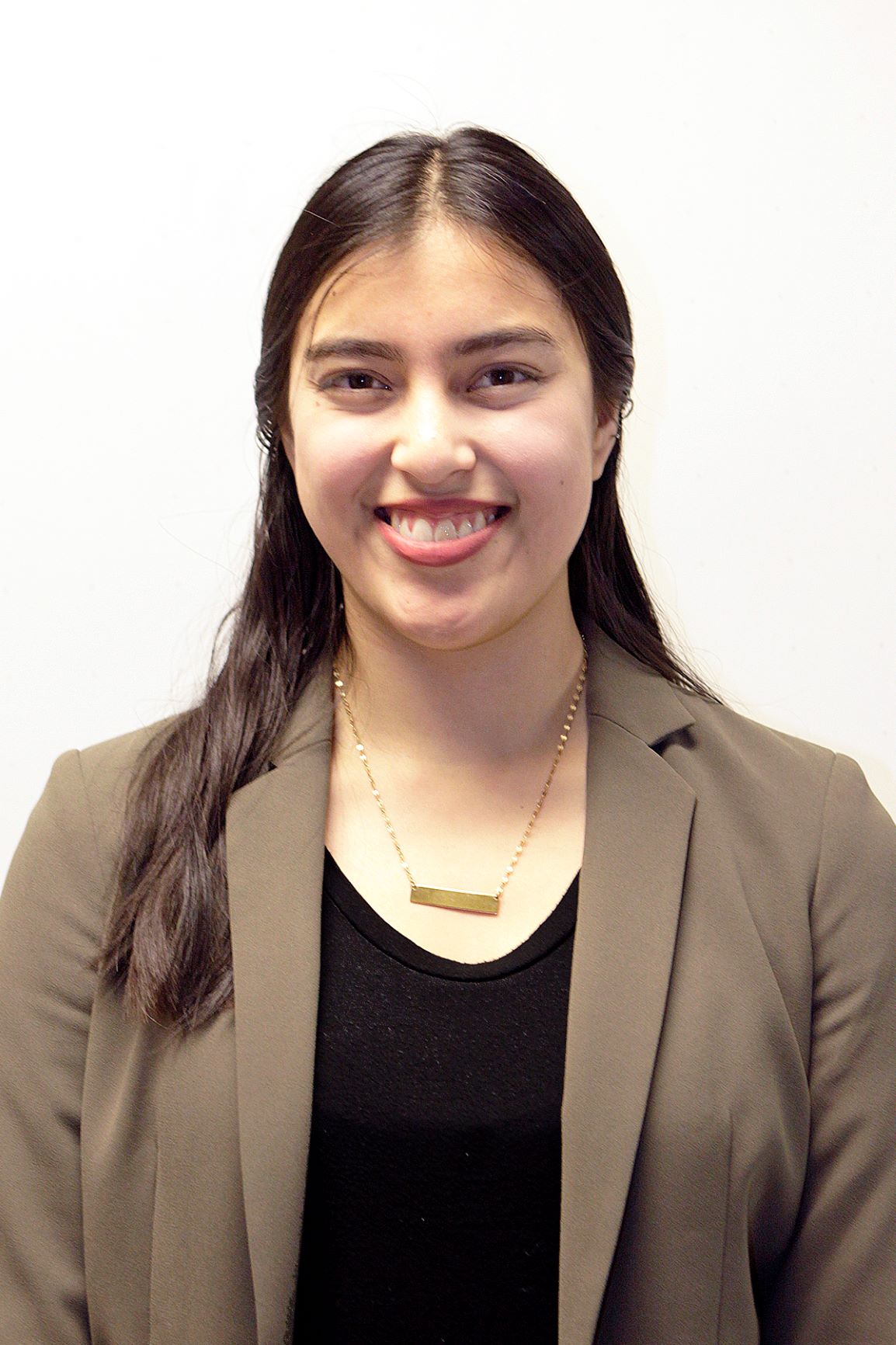 Grecia Sánchez is a senior at The University of Texas at El Paso (UTEP) earning a B.A. in Philosophy and Multimedia Journalism with a minor from the Liberal Arts Honors Program. Born, raised and still living at Ciudad Juárez, Chihuahua, Grecia has commuted daily to El Paso to fulfill her academic and professional goals at UTEP as well as to enrich herself as a bilingual journalist and future researcher in philosophy. 
As part of her active philosophical work at the border, Grecia has led the Editorial Board of Stance, the world's best undergraduate philosophy journal, while being a member of the Children in the Borderlands Project led by Dr. Reed-Sandoval, where she created and directed philosophy classes to children, from preschoolers to high schoolers, across the border. This involvement gave Grecia the opportunity to moderate a bilingual conference held at Universidad Autónoma de Ciudad Juárez, where she helped translate the work of her fellow colleagues in philosophy at the conference. 
Grecia's academic endeavors include her work as a peer leader for the Entering Student Program at UTEP, her membership to the Liberal Arts Honors Program, her involvement with the Student Leadership Institute (SLI), her recognition as a "promising future journalist" with her Laura Beard Award given by the Student Media and Publications Department at UTEP, and her acknowledgement as a prolific author/poet from the border after winning publications in local literature outlets. 
She is currently working as the Editor-in-Chief of Minero Magazine, the only bilingual student-driven publication at her university, and she has earned bylines in overseas outlets with her work as a journalist in London, England, where she wrote features on Londoners' projects across industries.