Gladys Prins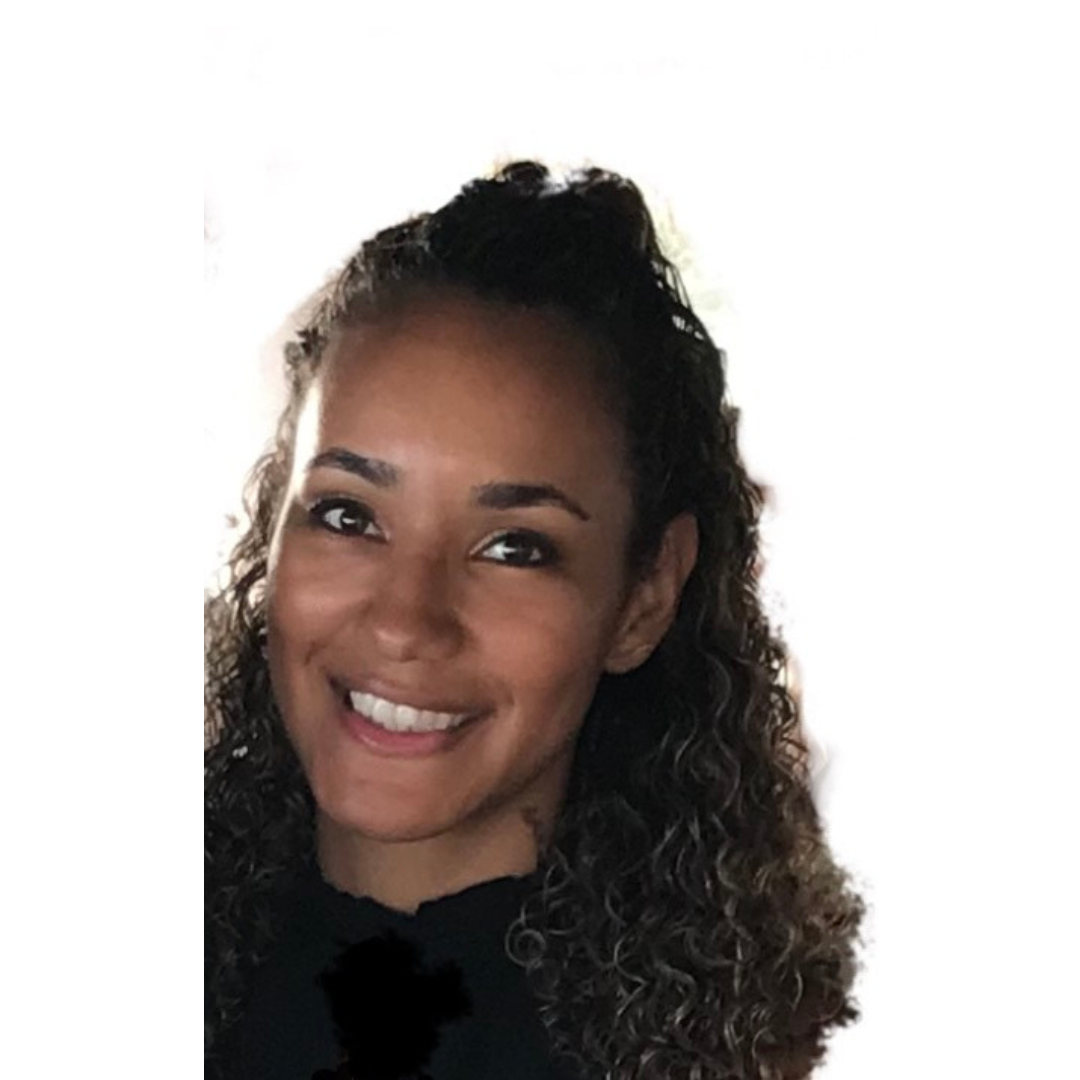 Gladys Prins is a scholar-practitioner and thought leader in Higher Education. Gladys has worked with international human rights law and social justice non-profits for almost two decades. Born in The Netherlands, Gladys brings a unique perspective to the issues surrounding Equity, Diversity, Inclusion and Belonging (EDIB) by incorporating her lived-experience and positionality of growing up bi-continental.
Her research is focused on sociological impacts of EDIB (formerly DIB) initiatives, policies and practices on BIPOC populations; Primarily how DIB initiatives at hegemonic institutions may create hostile work environments for those that self-identify as Black, Brown of African American. Gladys developed the PRINS method to mitigate discrimination in the workplace that can be caused by misaligned EDIB policies and practices in order to create transformative change.
Gladys earned her Doctor of Education degree in Organizational Leadership from Northeastern University, a Master in International Relations from Harvard University and a Bachelor of Arts from St. John's University.