Gabriel Bermea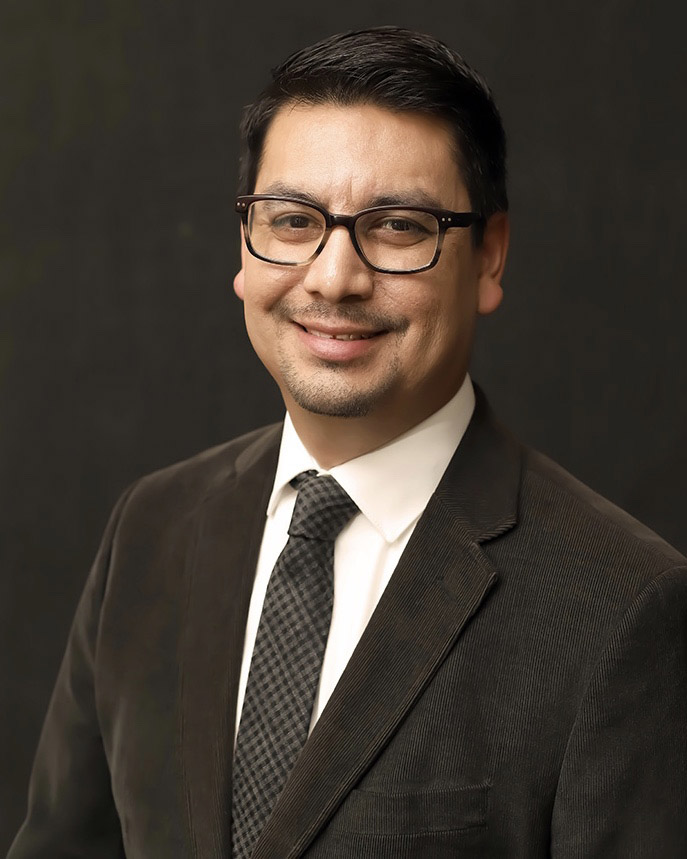 Gabriel Bermea is currently a doctoral candidate completing his Ed.D. in Higher Education and Organizational Change from Benedictine University. Bermea is an active scholar-practitioner whose practice and interests focus on creating and delivering campus-wide enrollment and student success strategies to expand access, opportunity and success in higher education. Bermea's 12-year career in higher education has resulted in a series of leadership roles including Assistant Vice President for Student Success at Tarleton State University, Founding Director of the Academic Advising Center at the University of Texas Rio Grande Valley, Assistant Dean of Undergraduate Studies at the University of North Carolina at Greensboro, and Research Associate at Texas Tech University.
As an academic entrepreneur and innovator in student success, Bermea has served on higher education panels and councils for student success, presented at numerous conferences, and authored peer-reviewed papers. He co-authored and secured a $1.8 million Title III grant with a particular focus on strengthening the institutional infrastructure for student success. Most recently, he was invited to join the EAB Council on Equity and Student Success to provide insight into closing the equity gap within higher education. His collaborative work on the Council guided the next generation of EAB technology through an equity lens and identified the most impactful approach for scaling awareness and the successful execution of the work. Bermea also played an active role in the University of Texas System's Quantum Leap Student Success Affinity Group for Academic Advising. As a member, he provided recommendations to scale up strategic advising practices system-wide and served as a founding member of the System's first Annual Academic Advising Institute.
Currently, Bermea is in the final stages of completing his Ed.D. in Higher Education and Organizational Change from Benedictine University. Under the supervision of Dr. David Ortiz, his dissertation focuses on the professional identity development of Latinx academic advisors within one of the nation's largest Hispanic-Serving Institutions. His qualitative work will provide an in-depth exploration of how Latinx academic advisors come to develop their professional identity while establishing a model of Latinx academic advisor professional identity development. As part of this emerging field of study, the research intends to provide a theoretical model of professional identity development along with practical applications for future training models and methods for academic advisors. In addition to his dissertation research, Bermea's research interests include Hispanic-Serving Institutions, first-generation student success, the emerging profession of academic advising and student success within the organizational context of Minority Serving Institutions.
Bermea earned his bachelor's degree in Communication Studies and a master's degree in Higher Education Administration from Texas Tech University. Additionally, he holds a master's degree in Communication and Leadership Studies from Gonzaga University.