Elaine Wong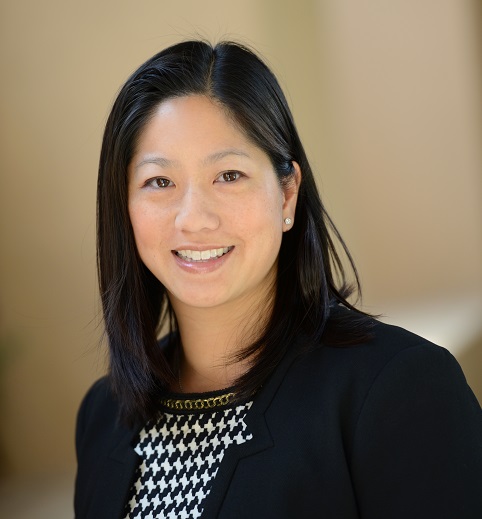 Elaine Wong is an Associate Professor of Management and Associate Dean for the Academic Undergraduate Program at the University of California, Riverside's School of Business. Her research interests are in the area of organizational behavior, specifically leadership and groups and teams. In her research, she draws on a strategic leadership approach to examine the unique and joint influence of leaders' executive orientations (e.g., educational background, personality) and leadership team dynamics on firm outcomes. 
Elaine's teaching interests are in organizational behavior and leadership development. She is committed to understanding and improving the climate, ethics, diversity, and leadership of her School and University through involvement in numerous committees, including chairing UC Riverside's Women's Faculty Association and serving as Vice Chair of the Committee on Diversity and Equal Opportunity.
Before joining UC Riverside in 2012, Elaine served on the faculties of the University of Wisconsin, Milwaukee and Northwestern University. She received her B.A. in Psychology and English from the University of California, Berkeley, where she also earned her M.S. and Ph.D. in Business Administration from the University's Haas School of Business.