Detris Honora Adelabu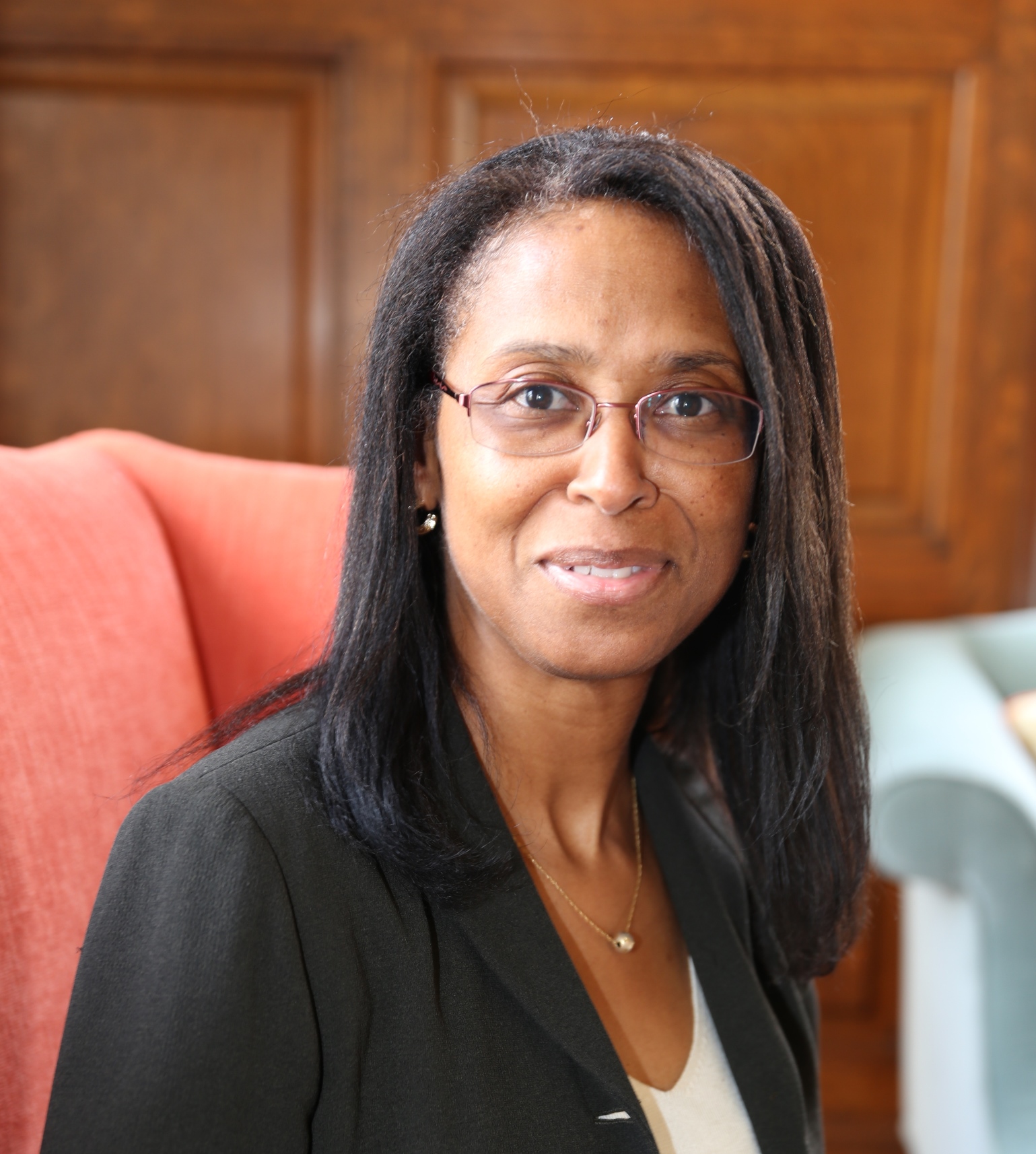 Detris Honora Adelabu is a Clinical Professor of Counseling Psychology and Applied Human Development at Boston University Wheelock College of Education and Human Development. Detris has dedicated over 15 years of distinguished service and leadership to Wheelock College-Boston. At Wheelock, she progressed from an assistant professor to a tenured, full professor of Psychology and Human Development, and from the chair of the Psychology and Human Development Department to the dean of the School of Arts and Sciences and co-dean for Academic Affairs. Her collaborative and innovative leadership and steadfast support of students, faculty, and staff led colleagues to trust, support, and respect her efforts to advance the mission of the institution. Detris has proved herself as an innovative and collaborative leader with a keen ability to bring together individuals in ways that move institutions forward.
As a former first-generation college student, Detris is keenly aware of the power of education to change lives. She serves as a powerful advocate for college access for first-generation students and underrepresented students of color. In her role as founding director of the Emerging Scholars Program, Detris partners with higher education and non-profit organizations to provide transformative academic opportunities that create a pathway to graduate school and career success for students. 
Her research examines school achievement among rural and urban African American adolescents. Detris has published in such journals as Urban Education, Adolescence, and the Journal of Community Engagement and Scholarship. She lends her time to justice focused non-profit boards and as a reviewer for major journals in education and psychology. Detris holds degrees from Southern University – Baton Rouge, Purdue University, and Harvard University.