Daniel Blake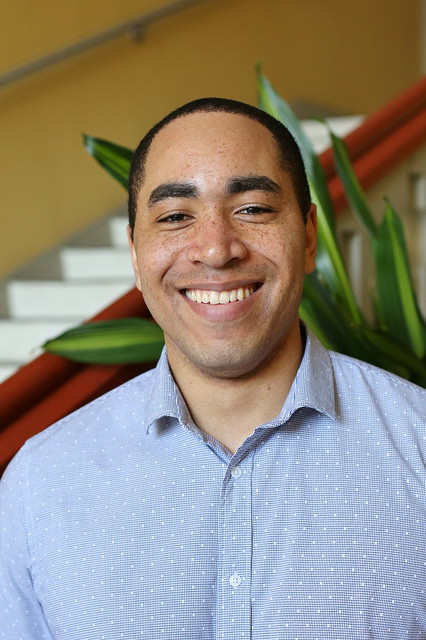 Daniel Blake is a Higher Education Ph.D. candidate at the University of Pennsylvania's Graduate School of Education, as well as a Visiting Scholar and Research Associate at the Rutgers Center for Minority Serving Institutions. He earned a B.A. in Government from Cornell University, where he participated in a two-semester Intensive Arabic Program, spending the second semester abroad in Jordan, where he studied at the Hashemite University in Zarqa. After graduating from Cornell, he entered the Graduate Arabic Flagship Program at the University of Maryland, where he earned a Graduate Certificate in Professional Studies in Arabic.
Before starting his Ph.D. program, Daniel spent three years in his hometown of Ithaca, NY, where he balanced positions as an ESOL teaching assistant at Ithaca High School, seasonal editor for the Health Careers Evaluation Committee at Cornell University, and supervisor at an independent market research firm. His research interests span the fields of faculty diversity, student success, and international education.
Contact Daniel at db1139@rutgers.edu.