Clarissa J. Sparks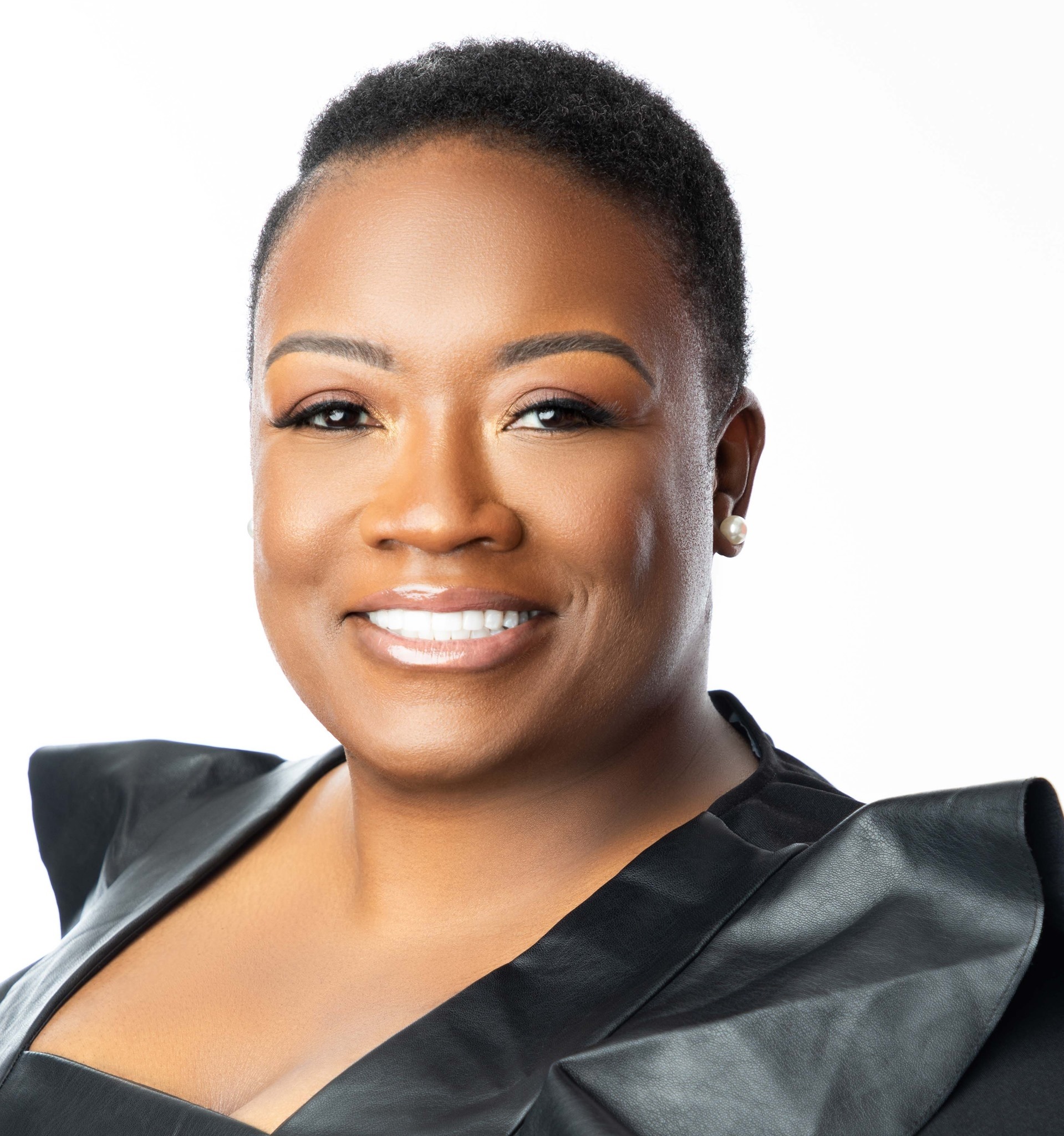 Clarissa J. Sparks is a certified brand strategist, mentor, and investor in women entrepreneurs. She is the founder of Sparks + Company "She Sparks," a brand strategy & digital design consultancy that teaches early-stage entrepreneurs how to brand, market, and grow their businesses.
Clarissa has supported over 4,000 women entrepreneurs in gaining clarity on who they are, what they do, and why their brands matter. Using her SPARKS Brand Method™, she gives entrepreneurs the resources and support they need to become the go-to expert in their industry.
Clarissa is also a Cornell University Course Facilitator for the Bank of America Institute for Women's Entrepreneurship and a Learning & Development Consultant, instructional designer, curriculum developer and graphic designer with over ten years of experience in content and communication strategy. She has been a strategic education and communication partner for public healthcare leaders; Centers for Disease Control and Prevention (CDC), McKesson, Epic Systems, and Oracle Cerner.
Clarissa earned a Doctor of Education degree (Ed.D.) in Education Leadership from Clark Atlanta University, a Master of Business Administration (MBA) from Troy University, a Bachelor's degree in Marketing and International Business from Albany State University, and an Associate's degree in Digital Design from the Art Institute of Atlanta.