Chyna N. Crawford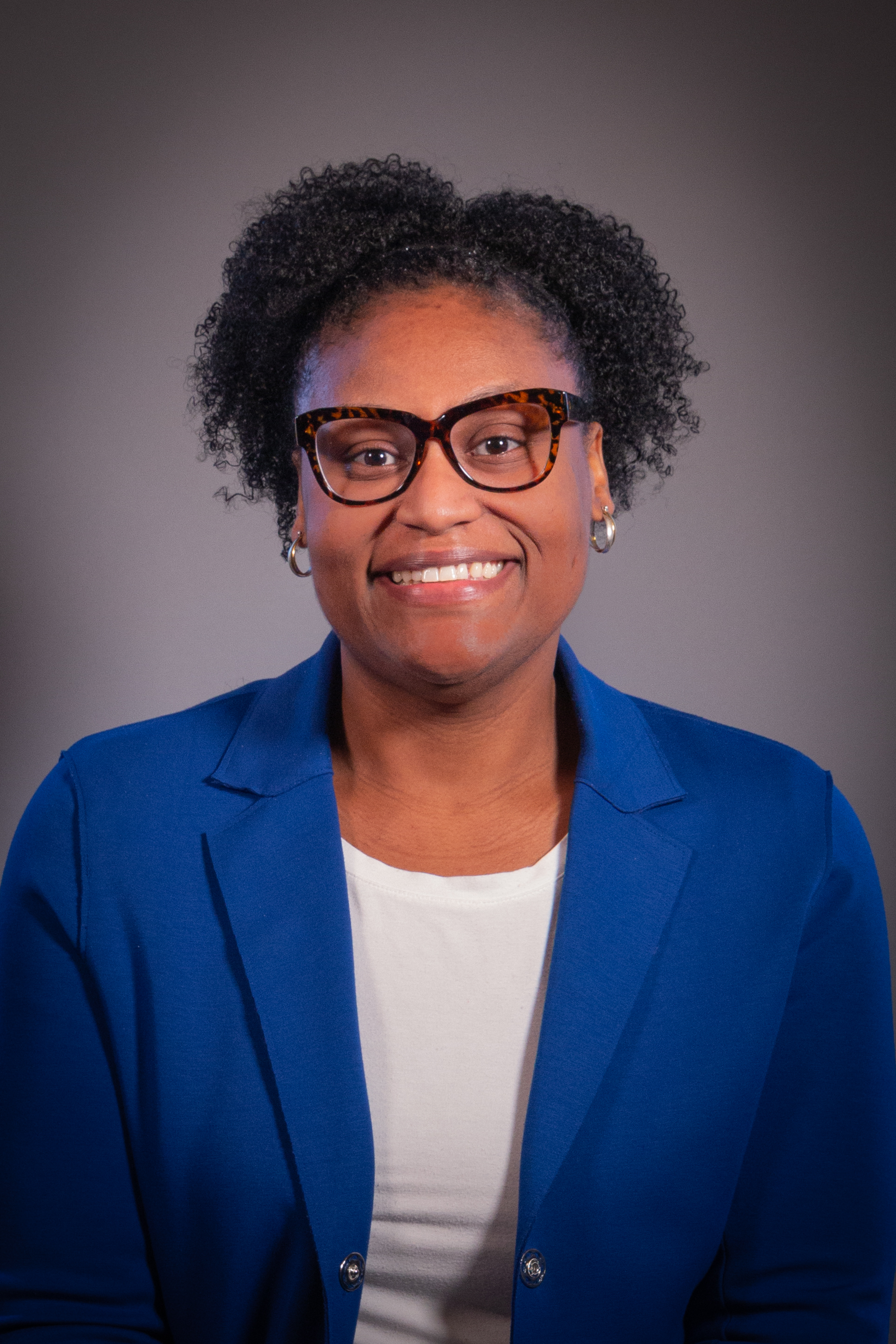 Chyna N. Crawford is an assistant professor of Criminal Justice and Chairperson of the Department of Social Sciences at Elizabeth City State University. Chyna was born and raised in Charlottesville, Virginia. 
Chyna's academic research interests lie in the areas of Media and Crime, Juvenile Justice, Victimology, Women and Minorities. Chyna teaches in the areas of Research Methods in criminal Justice, Homeland Security, and Sociology of Race, Crime, and Deviance.  Outside of academia, Chyna can be found engaging in genealogical research and enjoying the hobby of photography. Chyna is also an avid football fan -- How 'Bout Them Cowboys!
She received her B.S. as a double major in Criminology and Psychology from Longwood University and an MA in Forensic Psychology from Marymount University. In 2016 she was the first in her family to earn a doctoral degree. She holds a Ph.D. in Juvenile Justice from Prairie View A & M University.