Christine Thorpe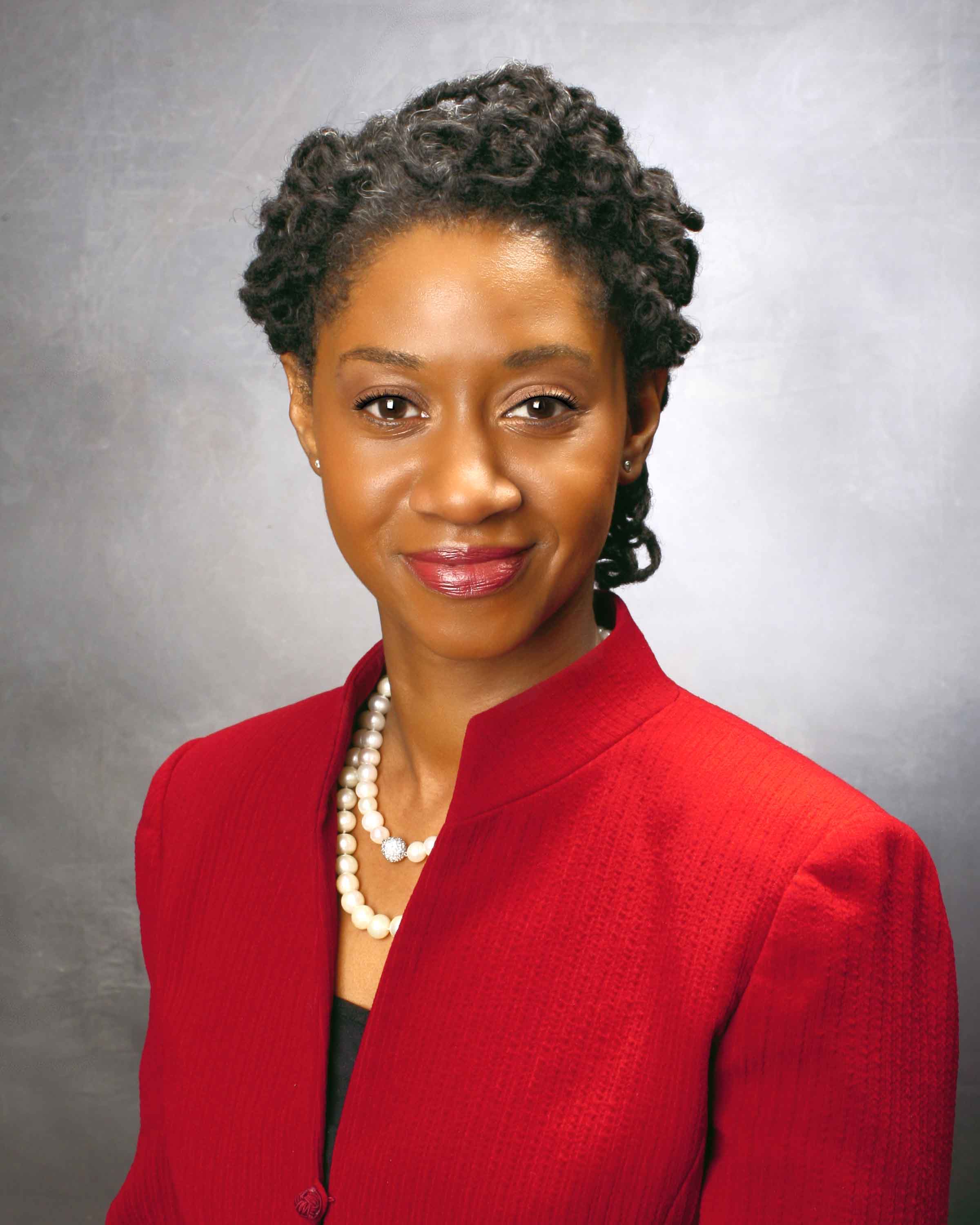 Christine Thorpe is the Dean of the Nathan Weiss Graduate College at Kean University. Her interests include women's health and wellness, health disparities and historical traumas, holistic nutrition, patient navigation, motivational interviewing, and health literacy. Christine is currently conducting research and writing a book on the health practices and retirement planning decisions of Americans of African descent which is expected to be published in 2019.  
Christine is the founder and co-director of Stronger Tomorrow Wellness, Inc. a 501(c)(3) nonprofit organization. The aim of the organization is to inspire multicultural women across the lifespan to engage in healthy lifestyle activities and provide education on positive mental and physical health practices to end the health disparities in our communities. Stronger Tomorrow has partnered with organizations such as GirlTrek, Latinas in Motion, and Harlem Run, to name a few, to conduct wellness education and activities with underserved women in the community.  
Christine is a certified wellness coach and health education specialist with 20 years of experience in higher education and the health and human services field. She holds a B.S. in Psychology from Syracuse University, a M.S.Ed in International Educational Development and an Ed.D. in Health Education from Teachers College Columbia University. She also holds memberships in Delta Sigma Theta Sorority, Inc. and Mocha Moms. Christine is a wife and mother of two, and at home, she incorporates health and nutrition as part of her family's lifestyle.