Charlisa Holloway Edelin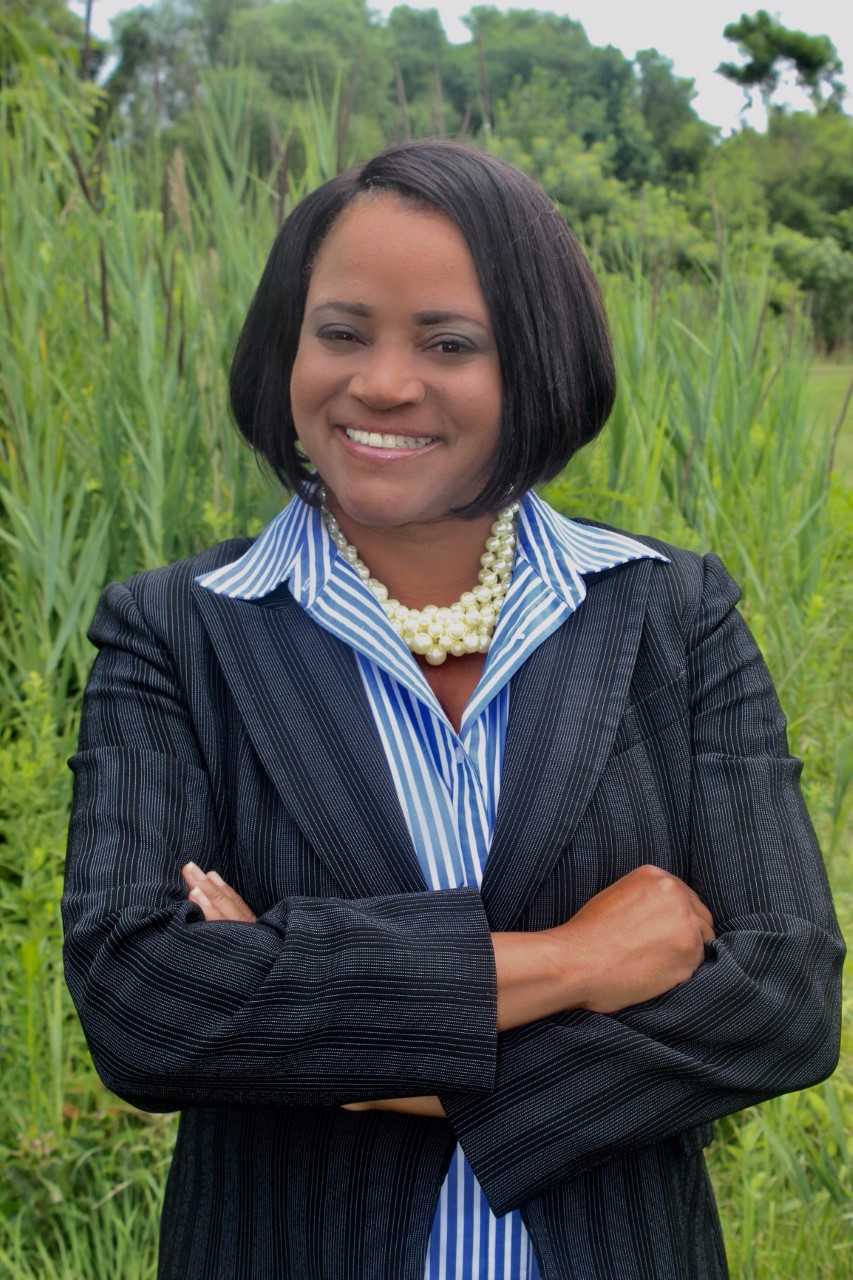 Charlisa Holloway Edelin is an Associate Professor at Wesley College and the Program Director of the Criminal Justice master's program. Since 2012, Edelin has taught both criminal justice and traditional law courses and was instrumental in the transformation of the previous Legal Studies program into a progressive Law and Justice Studies Department that now focuses on educating students for law school, law enforcement and as paralegals. Edelin also developed Wesley's Criminal Justice master's degree program, which will launch in the fall of 2017.
Edelin is also a published author with several articles in Crimes of the Centuries: Notorious Crimes, Criminals and Criminal Trials in American History (ALI-ABA, 2016). Her articles include the perjury trial of Lil Kim and the murder trial of Amy Grossberg and Brian Peterson (two college freshman accused of throwing their infant in a dormitory trash bin) are included in an encyclopedia used in high school libraries.  
Additionally, she serves as the Vice President of the Appoquinimink School District Board of Education that serves 10,000-plus students. She was elected to the board in 2012 and re-elected for a second term in 2017.  As a member of the board, she focuses on diversifying the district's staff to reflect the changing demographic of the community and eradicating the achievement gap for minority children and boys within the district. Charlisa earned her J.D.from Howard University in 1996 and earned her B.A. in Journalism and Public Relations from Howard in 1990.