Brittany M. Griffin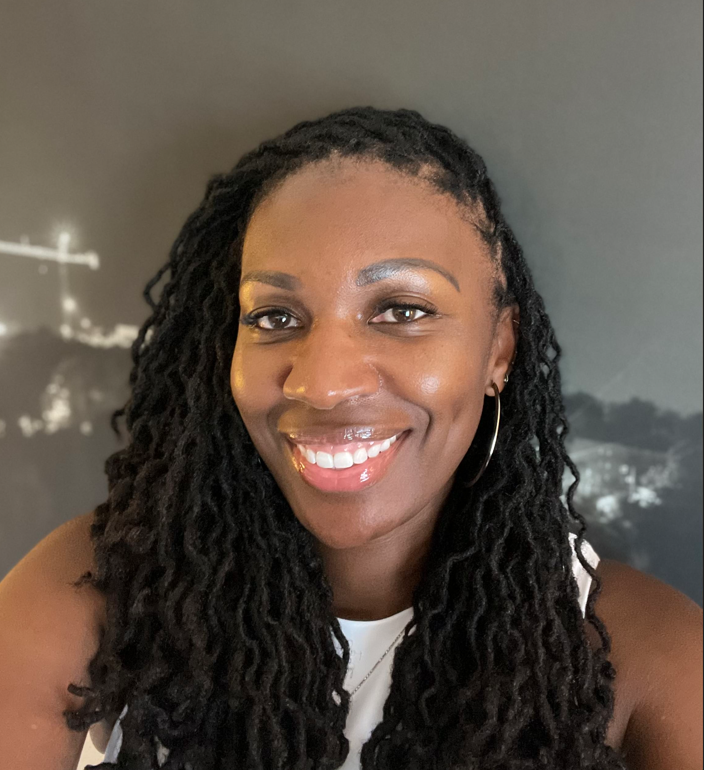 Brittany M. Griffin is a tenure-track Assistant Professor of Psychology at, and proud two-time graduate of, the illustrious Florida A&M University (FAMU), who bleeds orange and green. She earned her Ph.D. in Counseling Psychology from The University of Akron in 2021. Brittany earned her M.S. in Community Psychology in 2016 and her B.S in Psychology in 2007, both from FAMU. As a military child, "home" is relative to her. However, Waldorf, Maryland is the place she resided the longest and refers to as home.  
Brittany's professional interests include: Afrikan-centered pedagogy, racial and social justice advocacy, issues surrounding equity, humanizing marginalized identities via culturally specific and sociopolitical understandings of mental health, providing jegnaship, and all things Black/Afrikan-centered Psychology. She is a strong advocate of work-life balance and believes in questioning and challenging antiquated and oppressive systems that cause harm, especially, to individuals of Afrikan ancestry. Brittany is a Lifetime Member of The Association of Black Psychologists, Inc. (ABPsi) and has served in various local and national leadership roles within the organization. She also works part-time as a therapist providing a safe space for the mental health of Black folk.
Brittany is a daughter, sister, and friend. She enjoys traveling, hiking, walking in parks, playing soccer, binge-watching shows, and eating at highly Yelp-rated restaurants (at least 4-stars). Brittany also enjoys game nights, reading fiction, and spending time with loved ones.