Bobbie Porter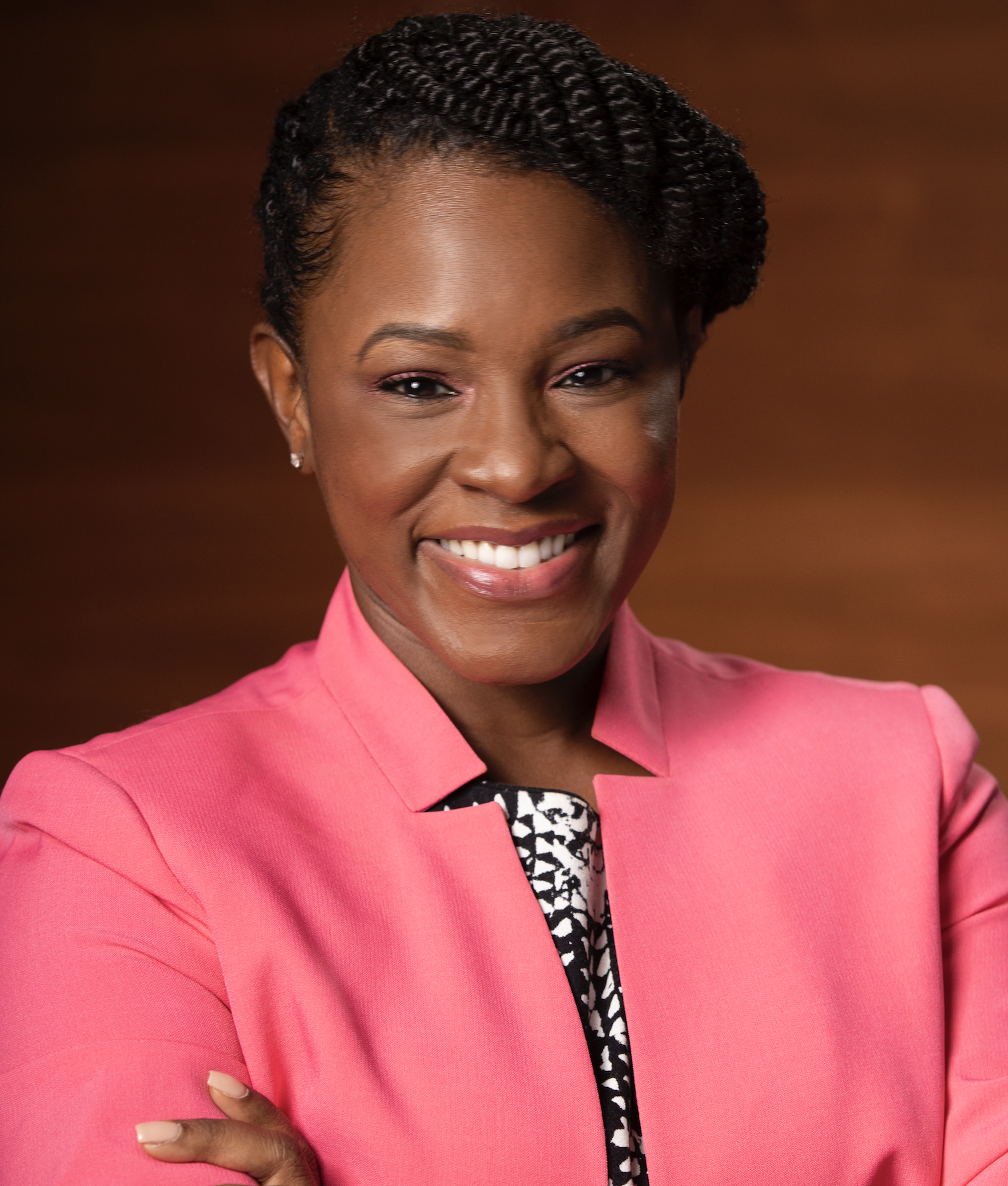 Bobbie Porter is a career diversity and inclusion practitioner with over a decade of experience facilitating this work in various roles in private industry, government, and public higher education. Throughout her career in higher education, she has focused her practice and study toward the effectiveness of minority-serving institutions, diversity culture change, and leadership. 
She currently serves as the first ever Vice President and Chief Diversity, Equity and Inclusion Officer at CSU Dominguez Hills. Before then, served as the inaugural Chief Diversity Officer (CDO) and Assistant Vice President for Diversity, Equity, and Inclusion at California State University, Fullerton where, she worked to advance the institution's commitment to all aspects of global diversity that are essential to academic excellence. 
Prior to her roles in the CSU system, Bobbie served as the chief equity officer for a 46-institution higher education system in Tennessee. There she was responsible for developing and implementing strategic programs to increase access and foster a climate of inclusivity and belonging across the system's institutions – specifically for underrepresented student populations. Before then, she was the Assistant Director & Title IX Coordinator at Tennessee State University, where, in addition to ensuring institutional compliance with equal opportunity laws and system policies, she successfully established the first Safe Zone program on record at a Historically Black College or University. 
She is an active member of the national and regional higher education CDO community and lends her expertise to various local agencies. She is on the National Advisory Committee for the National Conference on Race and Ethnicity in Higher Education, serves as Co-Chair of the Southern California Association of Diversity Officers in Higher Education, and recently was a fellow of the National Association of Diversity Officers in Higher Education. Serving her local community, she sits on the Community Advisory Board of Orange County Human Relations and the Orange County Business Council's Diversity Committee.
Bobbie holds a Doctorate of Education in Leadership and a BA in Communications from the University of Memphis. She also holds Masters of Public Administration from Tennessee State University. 
She prides herself on being a part of the movement for the professionalization of diversity practice across all sectors. However, her life's passion is to advocate for educational justice for all in our society. 
She lives in Eastvale, California with her husband and college sweetheart, Tony, and their three sons  Trey, Mac, and Mason.