Ann Mc-Elaney Johnson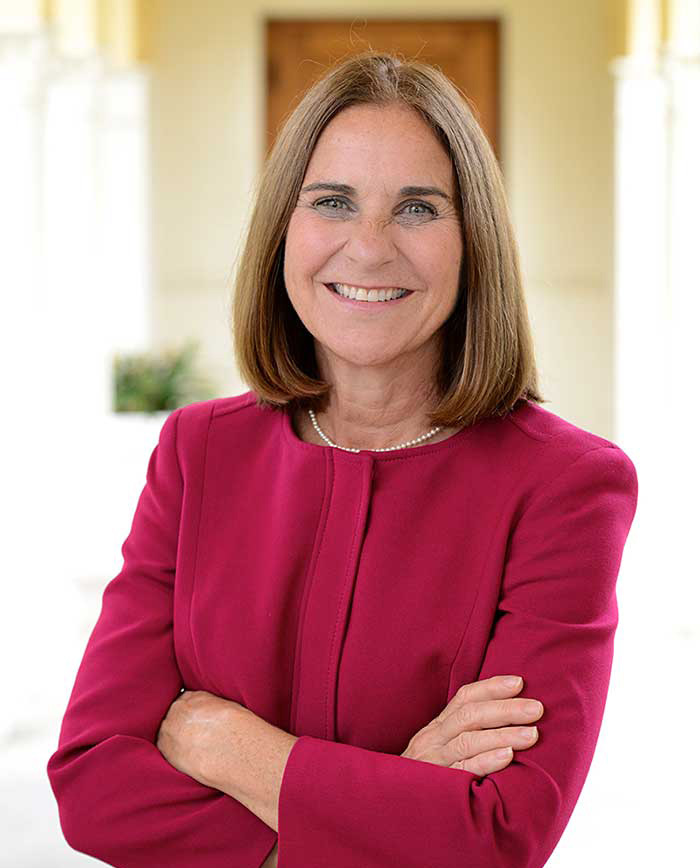 Ann McElaney-Johnson is the twelfth president of Mount Saint Mary's, the only women's university in Los Angeles. She is recognized as a leader in bringing women's issues to light, and a champion for innovative teaching and learning. As president, Ann leads with an inclusive, collaborative style. She has articulated a strategic vision for the University that will foster a culture of innovation for excellence to prepare students to be global leaders and pursue lives filled with purpose.
Ann earned her Ph.D. from the University of Wisconsin-Madison, her master's degree from Middlebury College, Vermont, and her B.A. from the College of the Holy Cross, Massachusetts.