Ame Lambert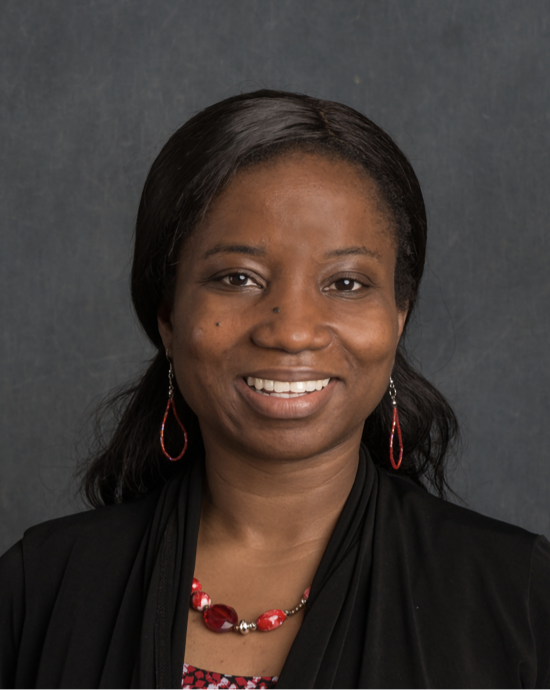 Ame Lambert is the Vice President for Global Diversity & Inclusion at Portland State University (PSU), where she leads the embedding of equity into all university operations, and supports the thriving of minoritized students and employees. Her core purpose is to close the gap between potential and  thriving. 
Ame joined PSU from Roger Williams University (RWU) in 2020, after working for more than a decade in diversity and inclusion leadership positions in higher education. Before RWU, Ame served at Champlain College for 7 years. During her time at these institutions, she led the process for creating and implementing strategic plans, which had measurable results in the areas of student retention and success, employee access and success, and policies and practices that drove equity. 
Ame originally designed and currently hosts the pre-conference institute for new chief diversity officers at the National Association of Diversity Officers in Higher Education annual conference, and has supported several nonprofits and institutions with their equity work. Her interdisciplinary lens helps her integrate the best of disparate disciplines such as organization development, neuroscience, education, and intercultural communication in the creation of complex responses to complex human challenges. As a bi-cultural, immigrant, Black woman, Ame believes the answer is often and/and rather than either/or. 
A strong introvert, Ame loves nothing better than a long snuggle with her spirited and smart young  daughter who she wishes she could spend more time with.