Aaliyah J. Deggs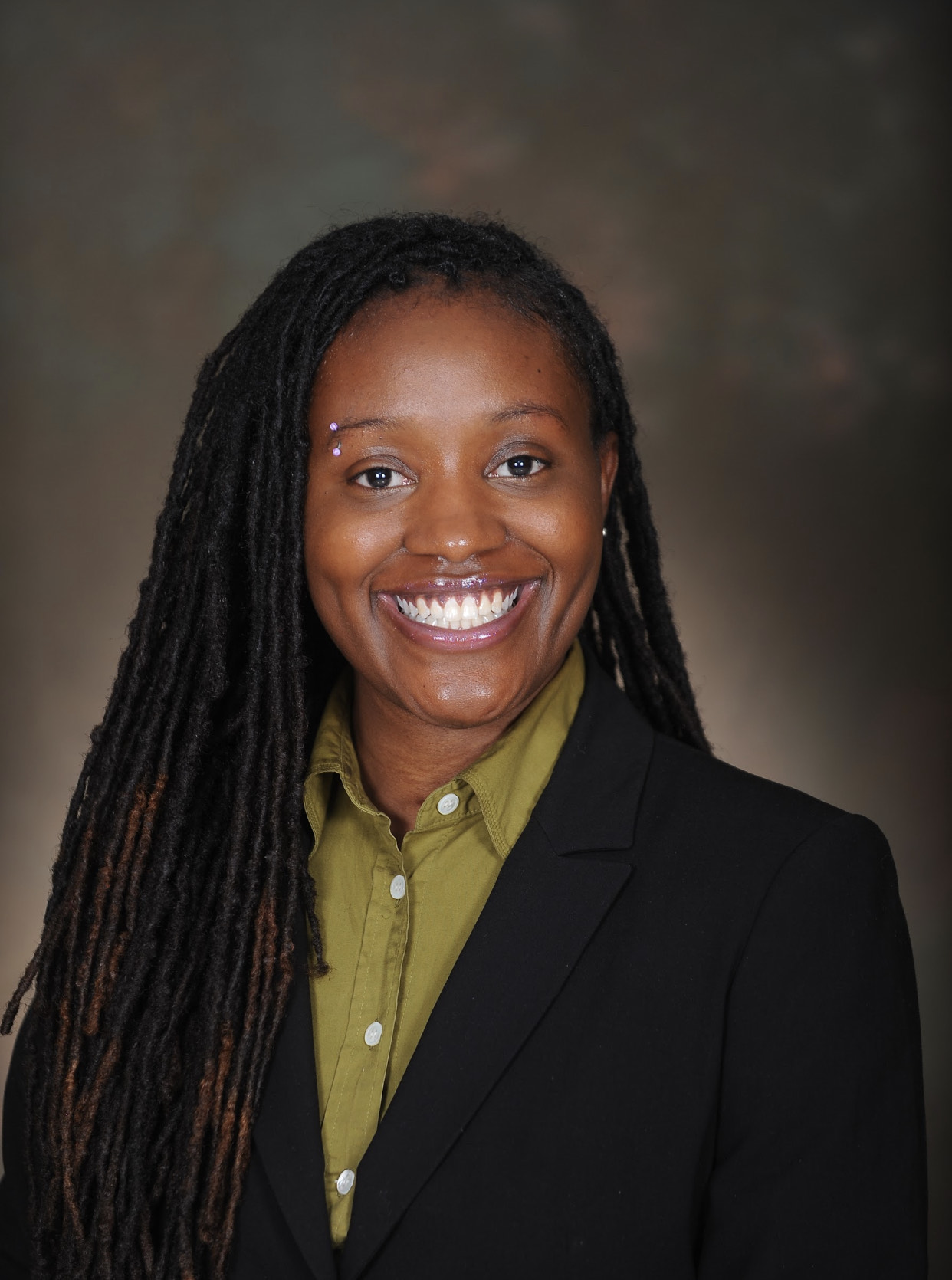 Aaliyah J. Deggs is a first-generation professional from Kansas City, Missouri. She earned her Bachelor of Arts in Sociology and Anthropology from Spelman College in Atlanta, Georgia. Additionally, she earned a Master of Arts in Higher Education with a graduate certificate in American Indian Higher Education. Currently, she serves as a Residence Life Coordinator at the University of South Florida. 
Aaliyah approaches life as a researcher; she reads diverse information to make well-informed decisions. Using her diverse experiences and futuristic, strategic, and focus strengths, Aaliyah navigates the world with a very unique lens. As a lifelong learner, she has many interests. Some of her professional areas of interest are low-income students, first-generation college students, higher education assessment, diversifying study abroad, food equity, and holistic wellness.  
Aaliyah is excited to join the Center for Minority Serving Institutions team as an intern! She is looking forward to contributing educational resources about Historically Black Colleges and Universities, Tribal Colleges and Universities, and Predominantly Black Institutions from a Student Affairs perspective.